Carol Button Fly in Rinse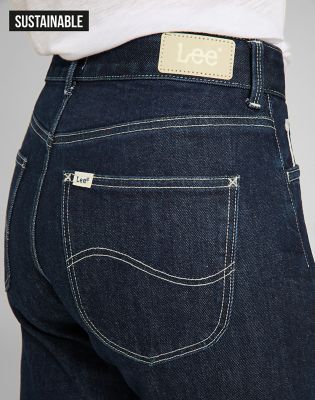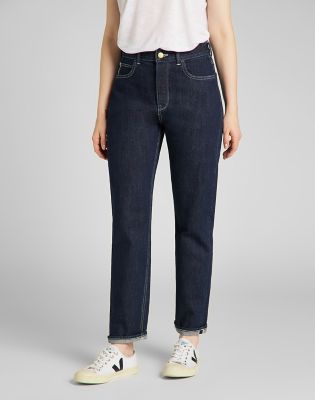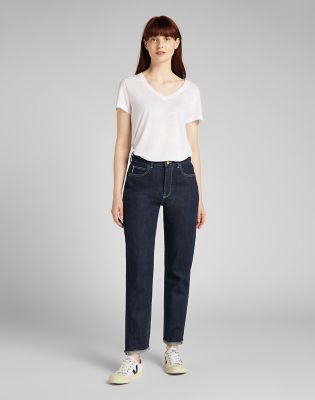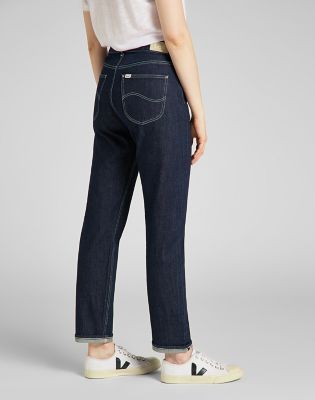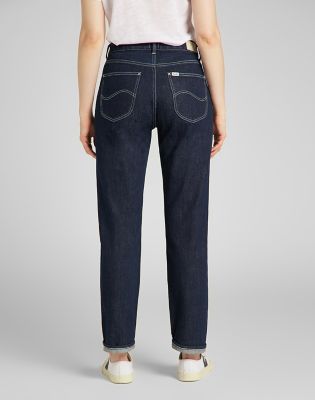 Farben Rinse

(L31ANI36)
ZUSAMMENSEZTUNG

98% Organic Cotton 2% Elastane
Kostenlose Standardlieferung nach Hause
Kostenlose Rücksendung innerhalb von 30 Tagen
Bezahle smarter mit
Eigenschaften
Unsere neue Jeans mit geradem Schnitt wertet jeden Kleiderschrank sofort auf. Mit dem schmeichelnden, hoch geschnittenen Bund und der schmalen Hüfte macht sie ein authentisches, gerades Bein vom Oberschenkel bis zum Knöchel, mit verkürzter Länge. Für mehr Denim-Authentizität und einfachere Wiederverwendbarkeit der Materialien ist dieses Paar Jeans mit einer Knopfleiste versehen.
Hoher Bund – Gerades Bein vom Oberschenkel bis zum Knöchel – Verkürzte Länge – Knopfleiste
Dieses historische Paar Jeans ist vielleicht das nachhaltigste aller Zeiten. Es wurde mit dem angesehenen goldenen "Cradle to Cradle"-Preis ausgezeichnet, was bedeutet, dass alles an dieser Jeans so hergestellt wurde, dass die Umwelt möglichst wenig belastet wird und Nachhaltigkeit gewährleistet ist, von der Nutzung erneuerbarer Energien bis hin zum Einsatz von wenig Wasser und sozialer Gerechtigkeit. Darüber hinaus kann sie am Ende ihrer Lebensdauer vollständig recycelt werden.
Für den sauberen Look wurde nur eine einfache Waschung auf den klassischen blauen Denim-Stoff angewendet, sodass etwas von seiner schönen Struktur zu sehen ist. Die weiße Webkante ist ein Markenzeichen unserer "Cradle to Cradle"-Jeans.
Diese Jeans mit Kontrastnähten und einem Messingknopf bietet einen unvergesslich klassischen Look, wie es ihrem Status als Meilenstein entspricht.
15Oz Cradle To Cradle Low Stretch Crystal Clear Organic Cotton Selvedge Denim
Cradle To Cradle
Größe des Models: 176cm. Das Model trägt Größe 28/33