Button Down Shirt in Tide Blue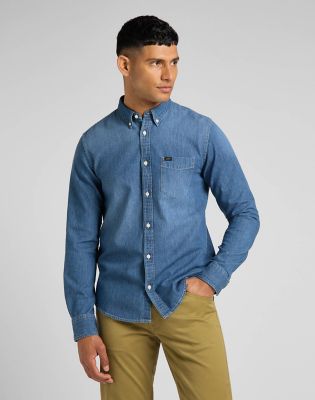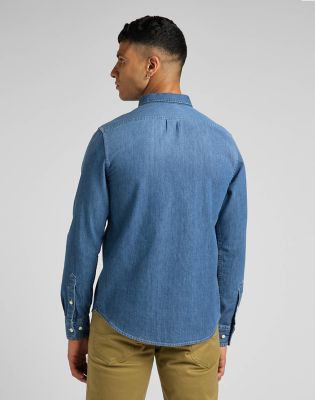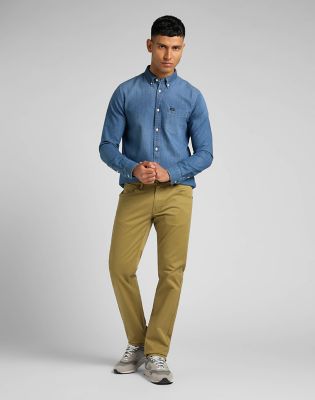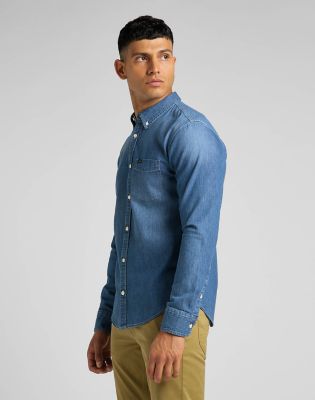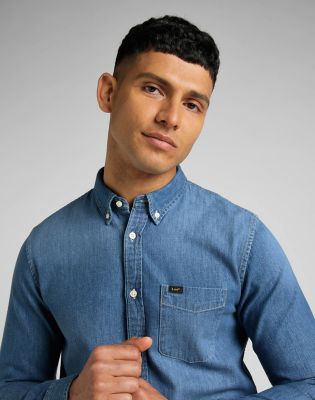 Details
Features
Made using 100% cotton this is a quality shirt that will hang just right whether you tuck it or leave its hem showing.
● Regular fit ● Button-down ● Low-impact Indigood dye
The fabric is a lightweight shirting fabric. It is called a rigid because it has no strecth added (unline some denim fabrics) but this is light and fluid enough to move easily and still has the robust durability of denim. A perfect balance.
The beautiful denim blue sings out on this rigid fabric - faded patches through the body give it a slightly more casual spin.