Striped Webbing Belt in Sky Captain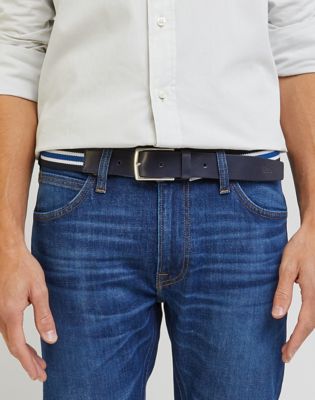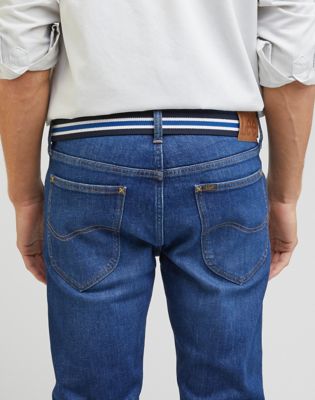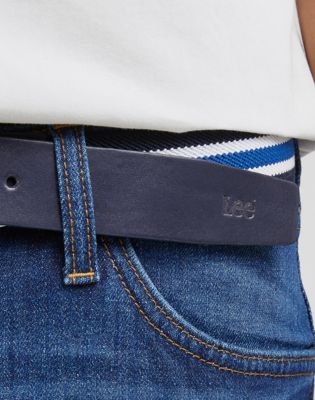 Details
Features
Our striped webbing belt combines a stretchy strap a rigid tongue, which houses the punch holes.
The striped tape is made using elastane to add adjustable stretch ease of wear.
A soft mix of pastel pink and purple, this is a repeated geometric take on florals with a super cool 1970s interiors feel.
Details include a metal buckle and a debossed logo on the tongue.
● Elastane webbing ● Metal buckle ● Logo on tongue