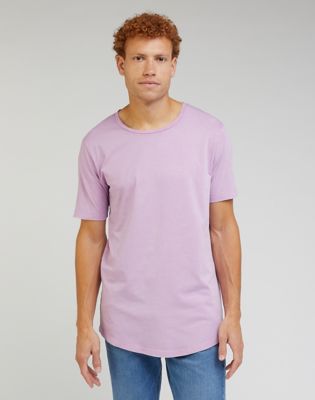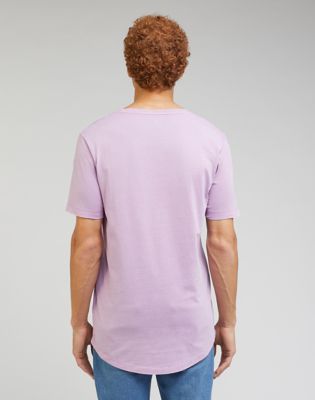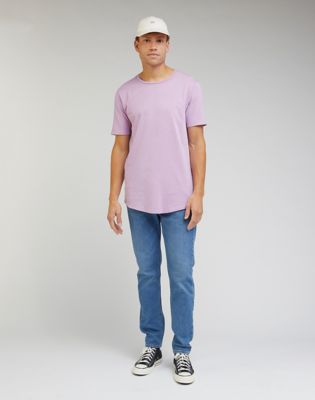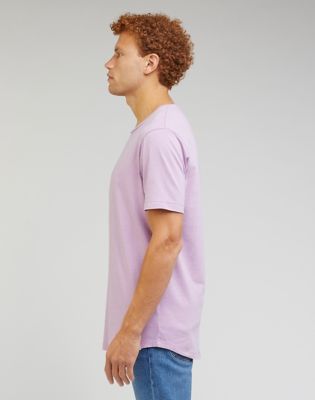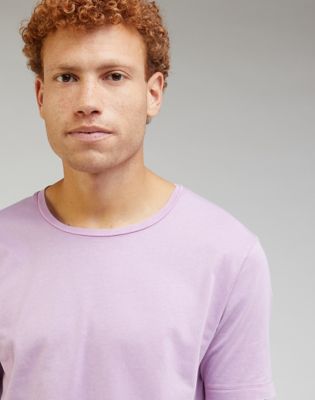 Details
Features
The elongated t-shirt is based on a regular fit, coming with an elongated shape and a rounded hem construction. With its short sleeves and a slightly more open neck line it is the ultimate modern, contemporary t-shirt.
The fabric is a beautiful cotton jersey with a natural hang, making this an everyday staple
This dark cider shade adds a lively neutral to your T-shirt game, and is the ideal foil for blue denim, be it light, mid blue or full on indigo.
The detailing is minimal, but features a label on the hem and a narrower finish on the crewneck construction.
● Regular fit ● Longer line ● Rounded hem