Ultimate Pocket Tee in Ferris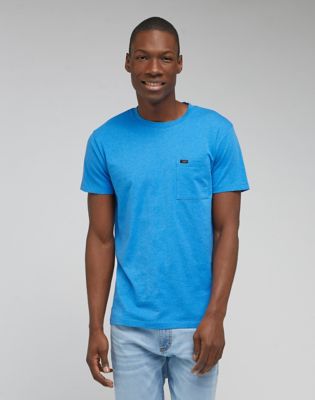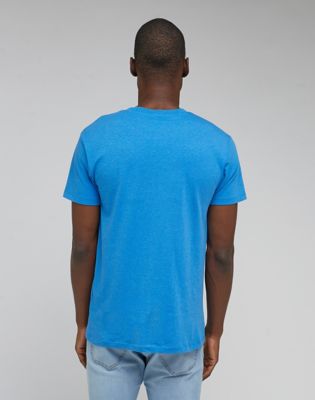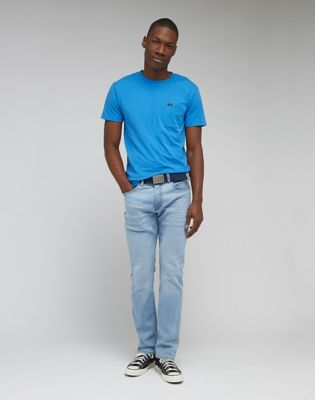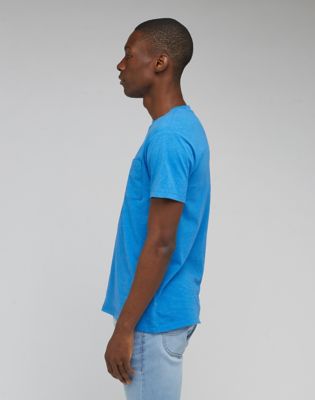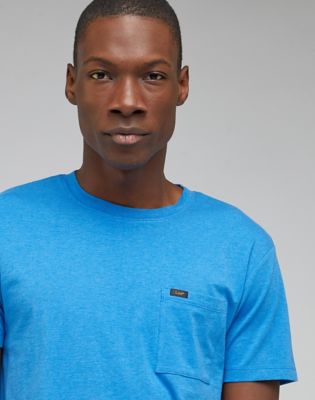 Details
Features
The ultimate pocket tee is based on a slim fit block, it has a crewneck and a single chest pocket signed off with a subtle Lee branding on the top of the pocket.
Made using 100% cotton from premium cotton sources this will feel great on your skin and your conscience.
The finish is a super light blue with flecks of white. Ideal for wearing with denim.
Details keep it simple, with a straight hem and stitch across the pocket.
● Slim fit ● Chest pocket ● 100% jersey cotton