Sleeveless Vest in Frosted Blue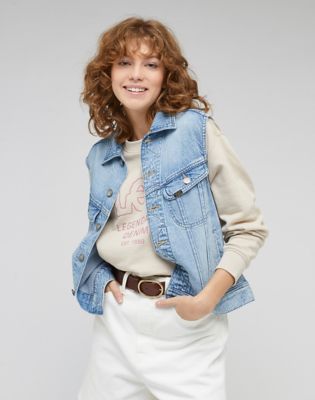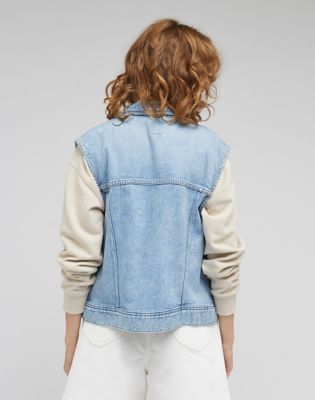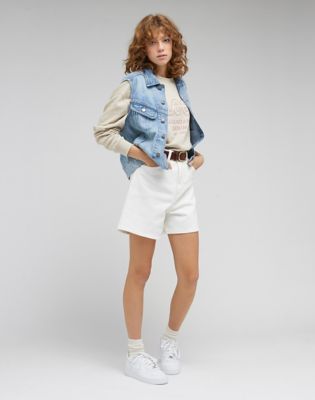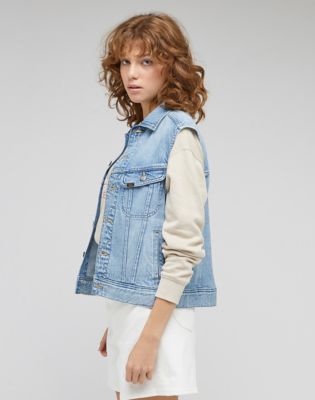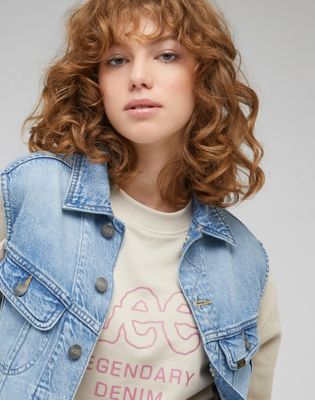 Details
Features
With fully seamed arm holes, this sleeveless denim vest comes in a regular fit. Wear over tees for the ultimate in vintage cool.
These are made using a sustainable blend of premium cotton cotton and the natural lyocell for an authentic rigid denim with a heritage feel.
The light blue finish lends these a lovely summery mood, with the worn in thighs and crease lines only amplifying that mood.
Detailing includes a slanted yoke, twin pockets, double seams and the zig zag stitching while antique brass buttons and contrast stitching complete the look.
● Regular fit ● Sleeveless ● Sustainable blend