Trucker Jacket in Marble White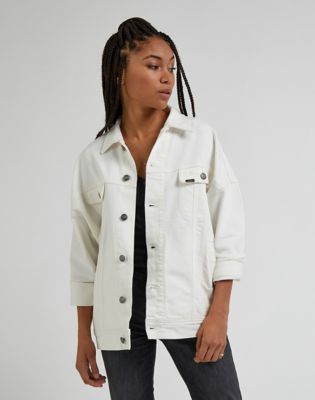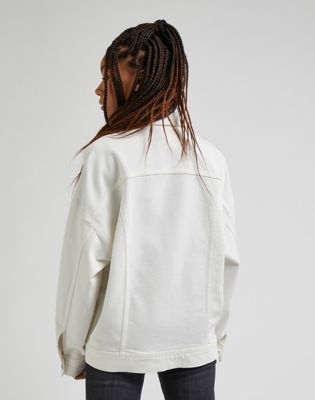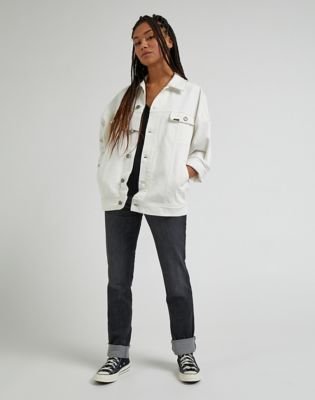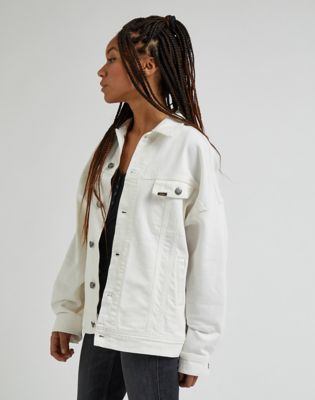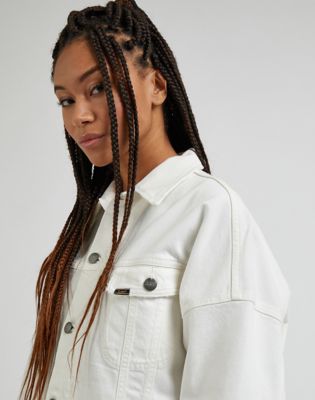 Details
Features
The Trucker Jacket is a loose fit version of a classic denim jacket with a fuller body and sleeve injecting volume into the look.
This is a beautiful heavyweight denim with an authentic feel made using the sustainable Tencel. Stretch is added to give these an easy-wear.
The denim is a light wash with a sky blue cast and plenty of texture, underlining that 1980s appeal.
Detailing includes a slanted yoke, twin pockets, double seams and the zig zag stitching. Antique brass buttons and complementary stitching complete the look.
● Loose fit ● Classic detailing ● Sustainable blend