Loose Bib Overall in One Mid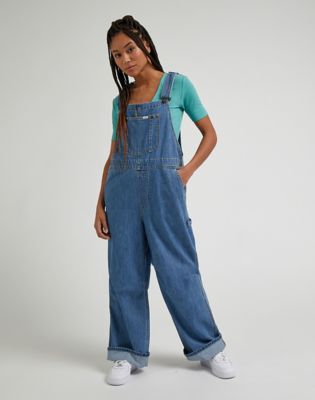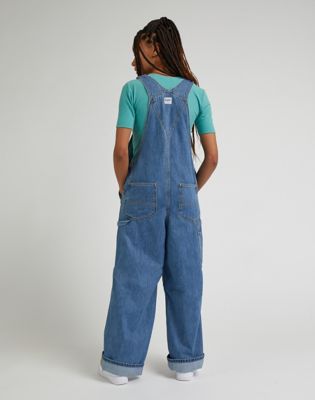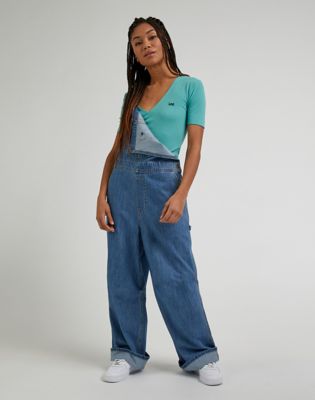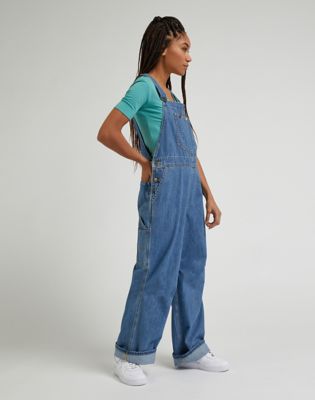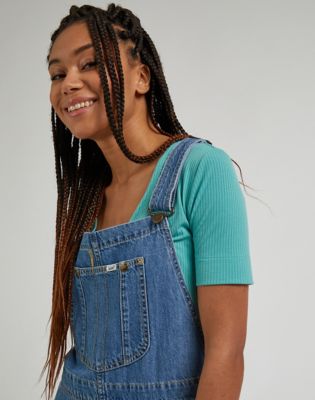 Details
Features
The Loose Bib adds extra room to our popular dungarees to create a style with volume, drape and a super contemporary feel, all the way through from the bib to the leg and the ankle. Adjust the straps to wear the bib high or low.
This is made using a lovely low weight authentic denim that has enough shape to maintain the silhouette, but which drapes and ruches easily enough.  
The finish develops the retro themes with a heavy stone-washed look.
Beautiful heritage detailing includes a hammer loop on the left leg and a pocket to the right thigh, with a double seam on the waist. Stitches are n contrast yellow, while the buttons come in antique brass.
● Loose fit ● Workwear detailing