Short Bib Overall in Real Deal Dx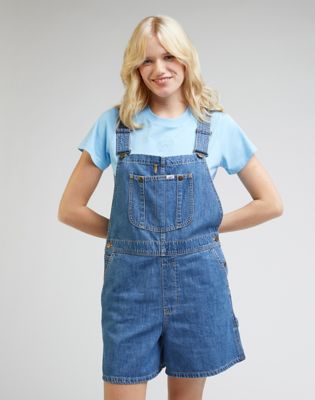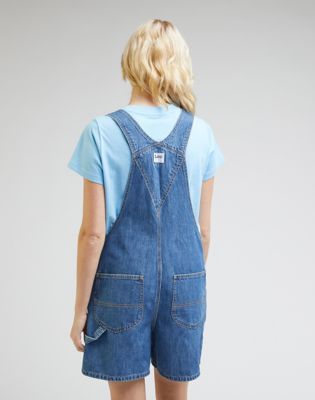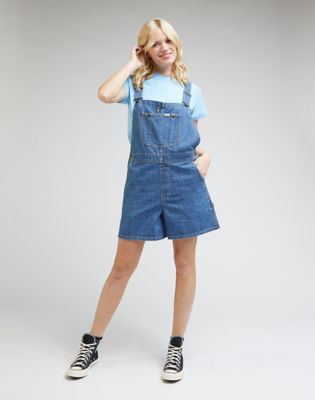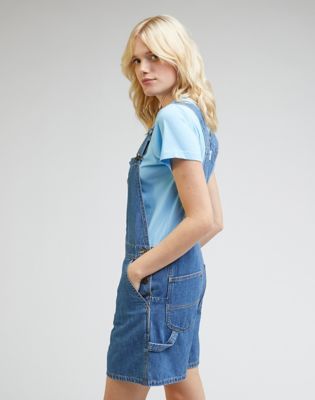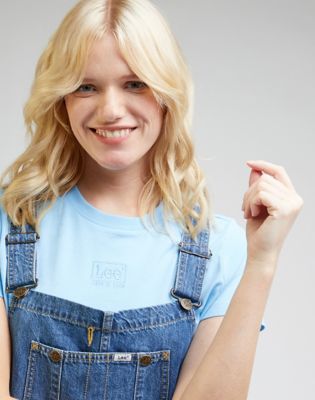 Details
Features
Our summer ready short bib comes a super cute short form, with a loose fit adding width the hems.
This is made using a lovely low weight authentic denim that has enough shape to maintain the silhouette, but which drapes and ruches easily enough.  
The finish on these is a gorgeous grainy blue with a clean finish.
The detailing sees antique brass buttons deployed across the style on straps side fastenings and on the pouch pocket.
● Loose fit ● Short version ● Workwear detailing