Stella A Line in Pioneer Beige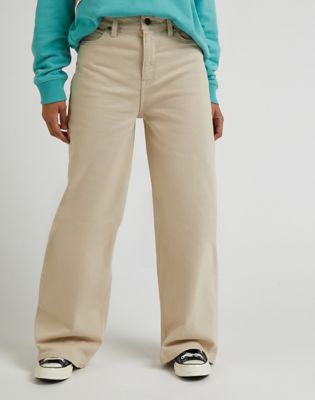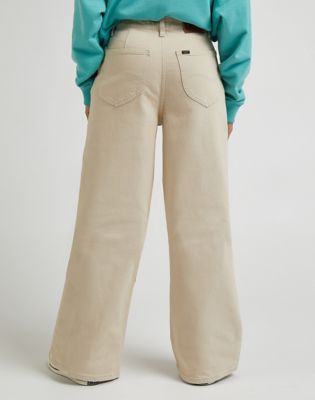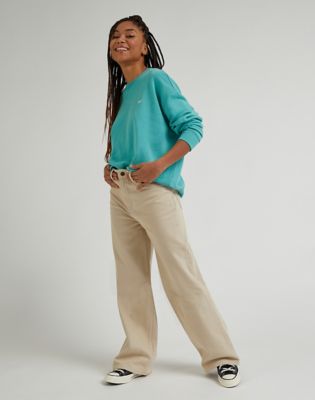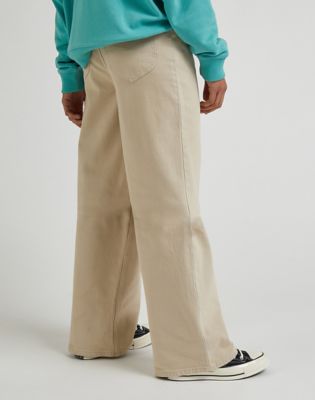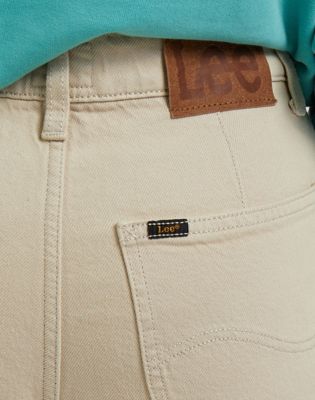 Details
Features
Denim doesn't get more seventies than this. Our widest ever flare sits high on the waist – perfect for tucking a tee into – and has perfect palazzo trouser legs, creating that statement A-line silhouette.
This is a beautiful heavyweight denim with an authentic feel made using the sustainable Tencel. Stretch is added to give these an easy-wear.
The light blue finish lends these a lovely summery mood, with the worn in thighs and crease lines only amplifying that mood.
Keeping the minimalist chic aesthetic, the threads match the denim, while the antique brass button and rivets add in the iconic denim touch.
● Wide flare ● High waist ● Sustainable blend