Our commitment to sustainability is real. Every season we find new ways to create with lower impact on the planet. Reduced water. Less waste. Organic fibres. Feel good in Lee.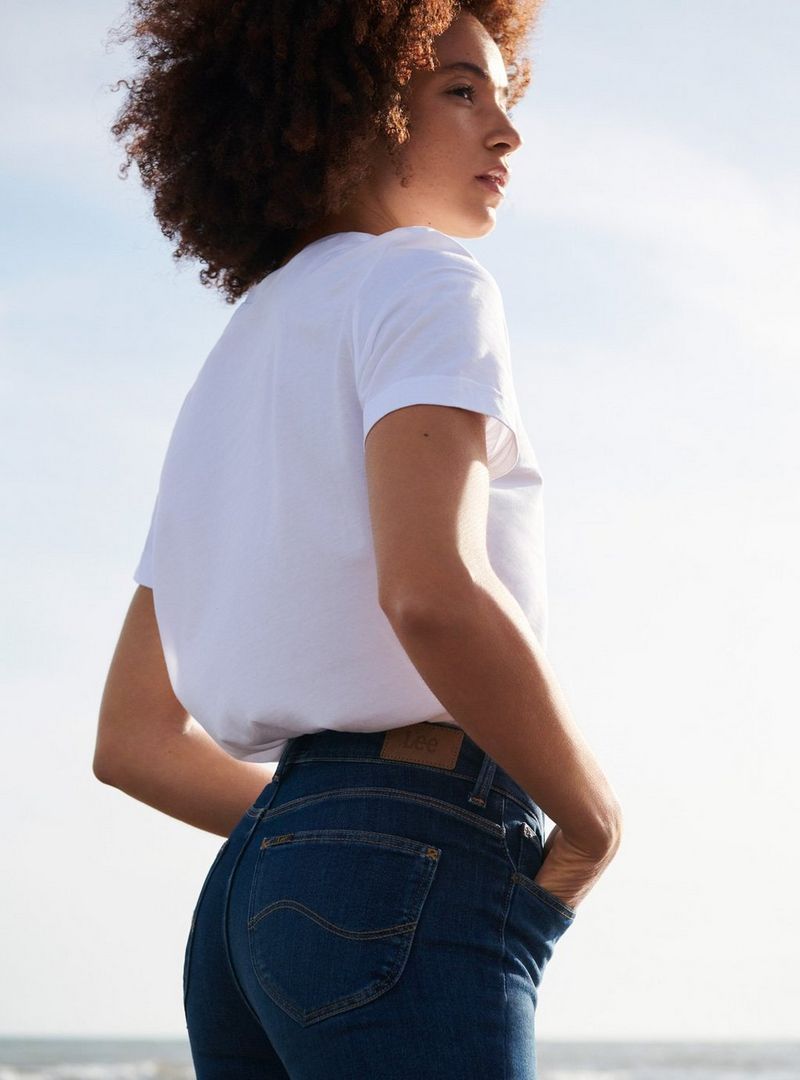 Water Marks
We are cutting down on water every way we can. With our Crystal Clear dyeing we have made it reusable. Our pioneering Indigood foam dyeing process cuts it out completely. This is real change.
For Earth's Sake
We're giving back by using recycled and organic fibres and making clothes designed for future lives – all the way to the biodegradable back patches and recycled hardware.
It's time to rethink and restore. Look for the details on individual products to see how we are creating them with the planet in mind. Take part and show the Earth you care, shop sustainable at Lee.