Jane Cuffed in Retro Rinse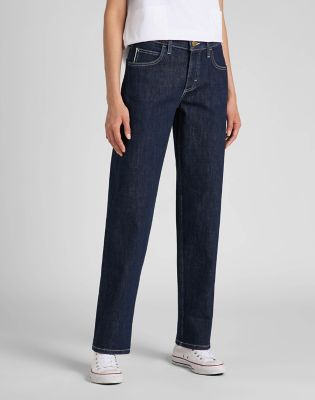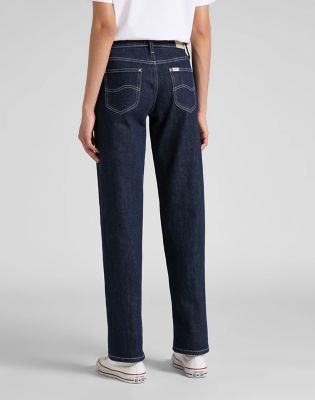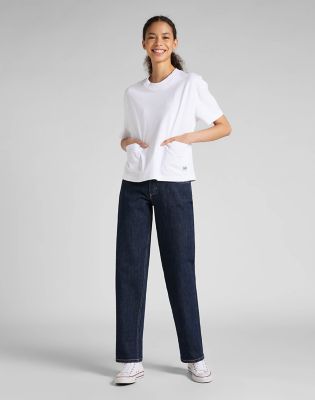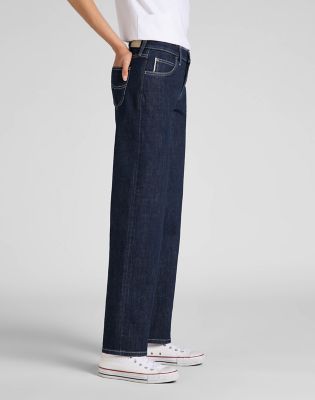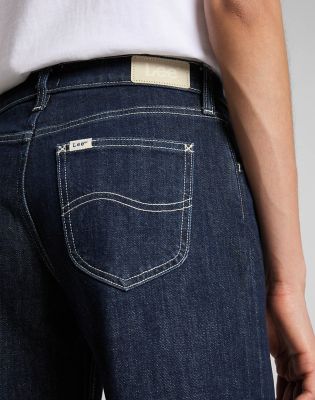 Colores Retro Rinse

(L33DNIZA)
COMPOSICIÓN

98% Cotton 2% Elastane
€81,86
Precio reducido de

€129,95

a
NOTIFY ME WHEN BACK IN STOCK
Envío gratuito a domicilio
Devoluciones gratuitas durante 30 días
Compra ahora. Paga en 3 plazos con
Detalles
Características
Hemos aprovechado el modelo Jane de tiro medio y corte recto, y le hemos añadido un dobladillo a gran escala, transformando la pernera de largo completo en un estilo más recortado, pero sin que se pierda esa mezcla perfecta de comodidad y un corte contemporáneo y moderno con más holgura desde la cintura hasta la pierna y el tobillo.
● Vaqueros Cradle to Cradle Certified de bajo impacto ● Cintura de tiro medio, pernera de largo completo ● Con dobladillo
Este modelo histórico de vaqueros puede ser el más sostenible de todos. Cuenta con la prestigiosa certificación Oro de Cradle to Cradle, lo que significa que todos sus elementos se han elaborado teniendo en cuenta un bajo impacto medioambiental y la sostenibilidad en cada paso de su creación, desde el uso de energía renovable hasta un menor consumo de agua, pasando por la justicia social. Y no solo eso, pueden reciclarse por completo al final de su ciclo de vida.
El acabado es el de un favorito de todos los tiempos, con un vaquero de color azul limpio, oscuro y rico que proporciona el contraste perfecto con el dobladillo de orillo que se deja entrever en la vuelta del bajo. Una prenda para todos los amantes de los vaqueros.
La costura y los botones destacan en acabados muy brillantes en contraste notoriamente con el vaquero oscuro.