Denim Days - Get 50% off on the second item
The discount applies on the cheapest item (also for multiple of 2) - products already discounted are not included in this promotion.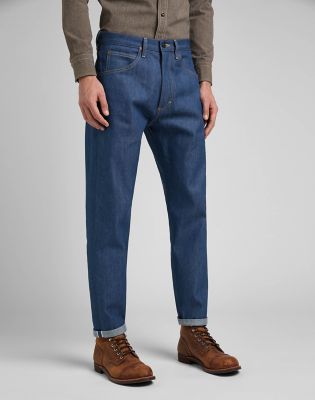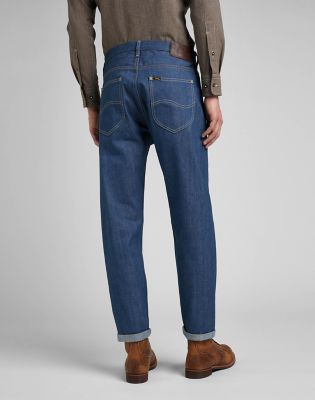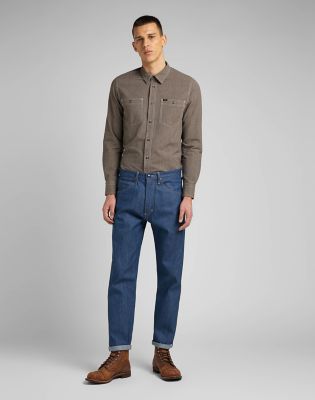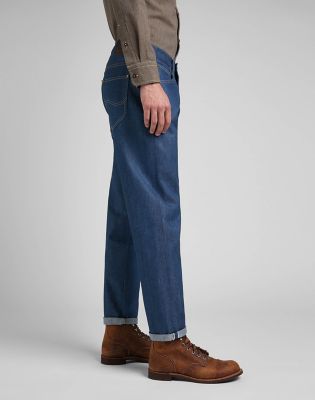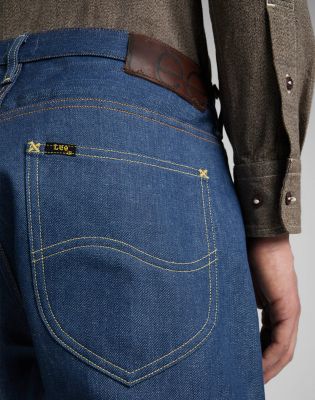 Colores Dry

(L98DBN41)
COMPOSICIÓN

100% Cotton
Envío gratuito a domicilio
Devoluciones gratuitas durante 30 días
Compra ahora. Paga en 3 plazos con
Características
El modelo 101 T es el nuevo ajuste Lee de calidad superior. Se trata de un ajuste relajado con un bloque superior espacioso, ligeramente más holgado que el modelo 101Z, que se estrecha hasta un bajo como el del modelo 101 Rider.
● Corte confort Tapered ● Tejidos reciclados ● Vaquero con orillo japonés
Fabricado con algodón reciclado, este modelo es una actualización de nuestro vaquero de primera calidad. Proviene de la famosa marca Kaihara en Japón, presenta un orillo blanco y azul, está confeccionado en una preciosa sarga orientada a la izquierda de 13 3/4 oz, y tiene un estilo y tacto visiblemente lujosos.
El acabado es el de un hermoso índigo natural. Se ha confeccionado con tinte natural de la planta de índigo, que se ha utilizado durante más de 6000 años y que estaba presente en todos los vaqueros antes de la introducción de una alternativa fabricada por el hombre en la década de 1940. Presenta un diseño elegante que se desgastará y mejorará con el paso del tiempo.
La estética tan clásica se completa con costuras en contraste y el botón de latón.