Daren Button Fly in Stone Esme
-10% extra
Descuento aplicado automáticamente en el proceso de pago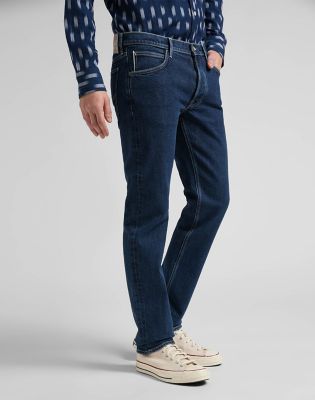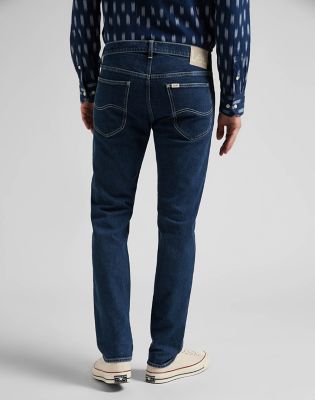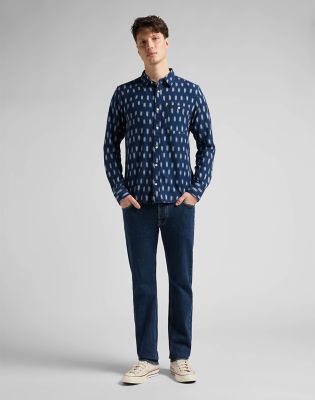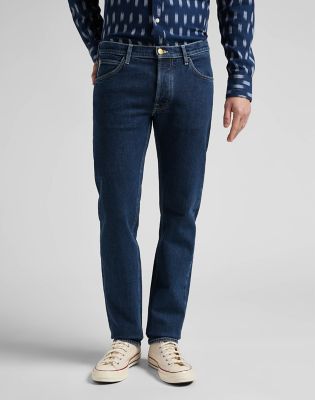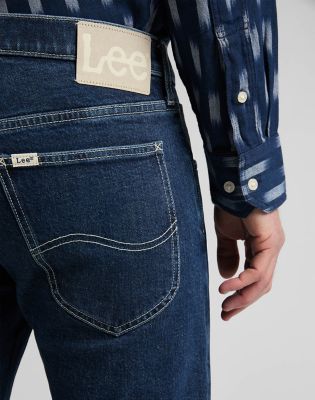 Colores Stone Esme

(L706NIWF)
COMPOSICIÓN

98% Cotton 2% Elastane
€90,97
Precio reducido de

€129,95

a
Envío gratuito a domicilio
Devoluciones gratuitas durante 30 días
Compra ahora. Paga en 3 plazos con
Características
Los vaqueros rectos clásicos que más te gustan. Daren es nuestro corte más popular. Este modelo de vaqueros, un auténtico clásico moderno, presenta un corte estándar, cintura de talle medio, un cierre de botones y una pernera recta desde el muslo hasta el tobillo. Con un par de Darens no te equivocarás.
Talle estándar - Corte estándar en muslo y rodilla - Bajo estándar - Cierre de botones
Este modelo histórico de vaqueros puede ser el más sostenible de todos. Cuenta con la prestigiosa certificación Oro de Cradle to Cradle, lo que significa que todos sus elementos se han elaborado teniendo en cuenta un bajo impacto medioambiental y la sostenibilidad en cada paso de su creación, desde el uso de energía renovable hasta un menor consumo de agua, pasando por la justicia social. Y no solo eso, pueden reciclarse por completo al final de su ciclo de vida.
El estilo es un clásico refinado en denim azul oscuro lavado para conseguir un acabado limpio que se amoldará a ti. Estos vaqueros tendrán una larga vida útil en la que irán adquiriendo líneas de arrugas definidas por tus movimientos. No te pierdas el orillo blanco, una característica de nuestros vaqueros Cradle to Cradle.
El acabado presenta costuras que contrastan y un botón de latón, por lo que estos vaqueros ofrecen un look extremadamente clásico que se corresponde con su estatus de icono.