Luke Button Fly in Stone Esme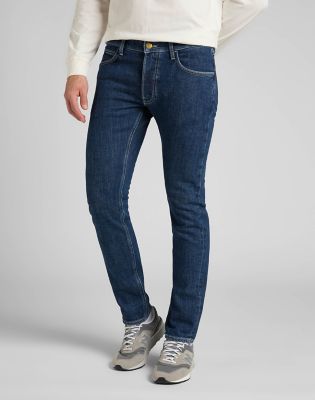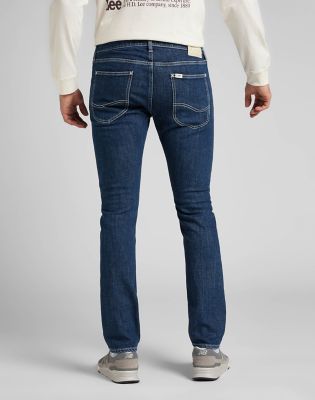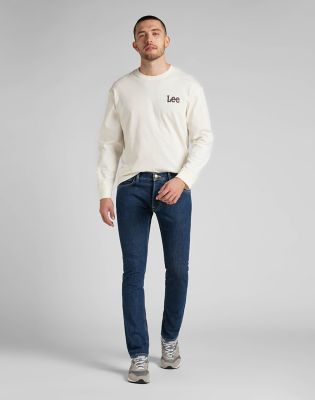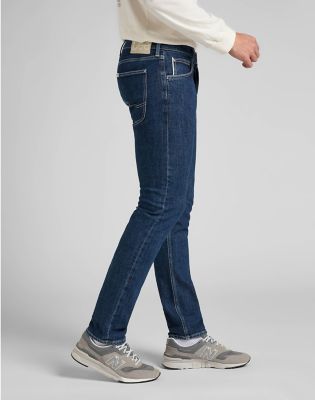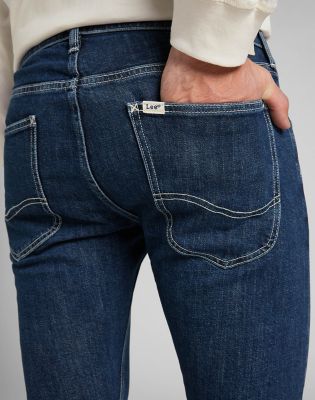 Colores Stone Esme

(L70SNIWF)
COMPOSICIÓN

98% Cotton 2% Elastane
€97,96
Precio reducido de

€139,95

a
NOTIFY ME WHEN BACK IN STOCK
Envío gratuito a domicilio
Devoluciones gratuitas durante 30 días
Compra ahora. Paga en 3 plazos con
Detalles
Características
Para estos históricos vaqueros hemos tomado el patrón de nuestro popular modelo Luke, que combina un ajuste ceñido con una pernera tapered y lo hemos actualizado con el cierre de botones para inyectar calidad tradicional a este corte contemporáneo de talle medio.
● Corte Slim Tapered ● Certificación Cradle to Cradle ● Denim con orillo
Este modelo histórico de vaqueros puede ser el más sostenible de todos. Cuenta con la prestigiosa certificación Oro de Cradle to Cradle, lo que significa que todos sus elementos se han elaborado teniendo en cuenta un bajo impacto medioambiental y la sostenibilidad en cada paso de su creación, desde el uso de energía renovable hasta un menor consumo de agua, pasando por la justicia social. Y no solo eso, pueden reciclarse por completo al final de su ciclo de vida.
El acabado de este modelo de tejido pesado es un clásico indiscutible en azul medio-oscuro con el grano visible que, además, se ha creado mediante el proceso de teñido de bajo impacto Crystal Clear.
Incluye un botón de latón, costuras en contraste y orillo en el bajo, que podrás exhibir si lo llevas con vuelta.