Jane Cuffed in Retro Rinse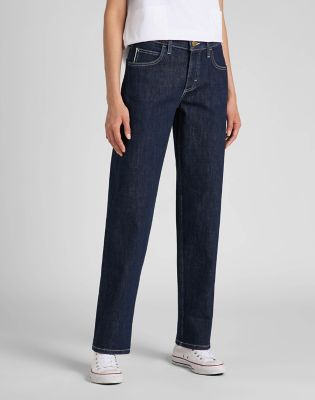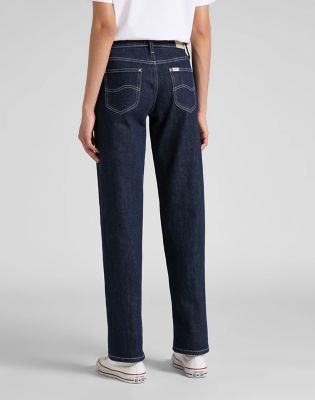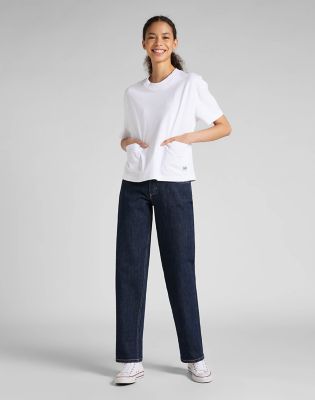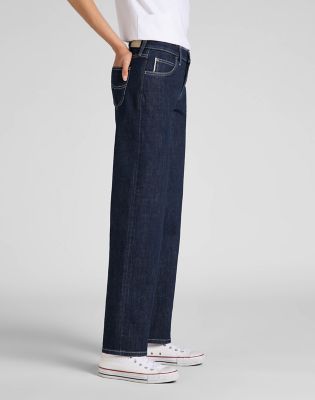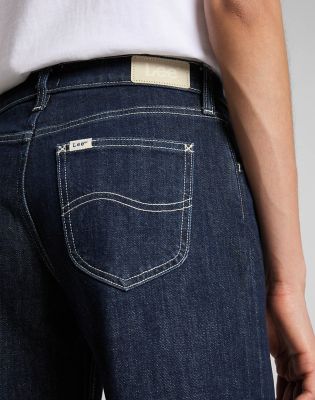 Couleurs Retro Rinse

(L33DNIZA)
COMPOSITION

98% Cotton 2% Elastane
€90,96
Prix réduit de

€129,95

à
NOTIFY ME WHEN BACK IN STOCK
Livaison Standard à Domicile gratuite
Retour gratuit sous 30 jours
Achetez maintenant. Payez en 3 fois avec
Détails
Caractéristiques
Nous avons repris notre taille mi-haute idéale, la coupe droite Jane, et nous y avons ajouté un large revers, transformant la coupe jambe longue en une coupe plus courte, tout en conservant l'équilibre parfait entre confort et coupe moderne ultra-tendance pour offrir plus de liberté de mouvement de la taille à la cheville.
● Jean à faible impact environnemental certifié Cradle to Cradle ● Taille mi-haute, jambe longue ● Revers
Ce jean unique est sans doute le plus durable jamais créé. Il est certifié Cradle to Cradle niveau Gold. Cette récompense prestigieuse signifie qu'il a été entièrement conçu dans une démarche privilégiant la durabilité et visant à limiter l'impact sur l'environnement à chaque étape du processus, de l'utilisation d'énergies renouvelables à la réduction de la consommation d'eau, en passant par la quête d'équité sociale. Pour ne pas s'arrêter en si bon chemin, il est entièrement recyclable à la fin de son cycle de vie.
La finition de ce modèle est une référence absolue, le denim bleu épuré, sombre et riche offrant un contraste parfait avec le revers retourné sur lequel se détache la lisière « selvedge ». Le modèle qui met d'accord tous les amoureux du denim.
Le fil et les boutons se démarquent dans des finitions lumineuses ultra-légères qui contrastent avec la couleur foncée du denim.