Button Down Shirt in Black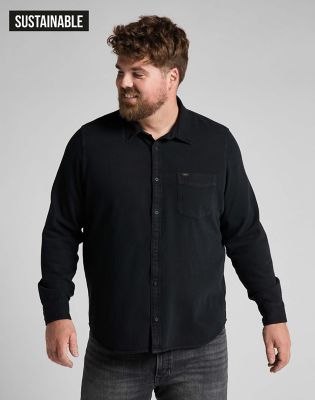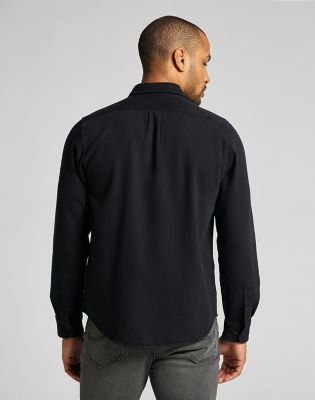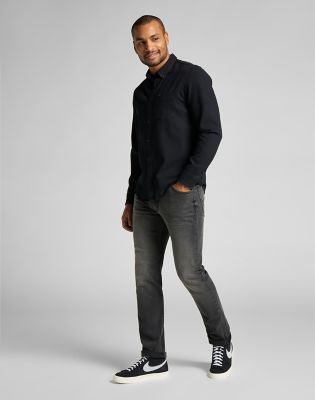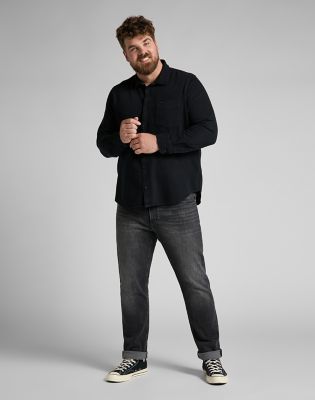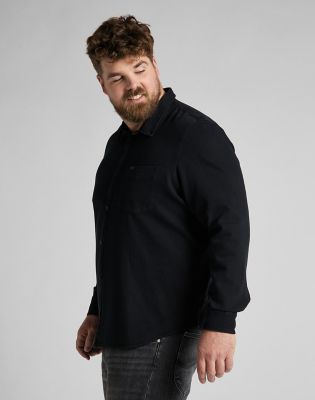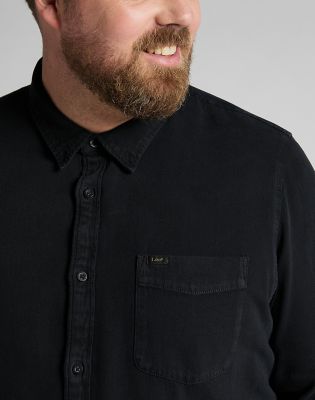 Details
Features
Made using 100% cotton this is a quality shirt that will hang just right whether you tuck it or leave its hem showing.
Saddle up - crafted using rigid shirting denim, this is the kind of shirt that will see you through many an adventure.
Finished in pure black, it has a minimal appeal now but you can expect this one to wash into a unique style over the years.
The Lee logo is added to the left hand pocket for subtle branding.