Funnel Neck Long Sleeve in Pansy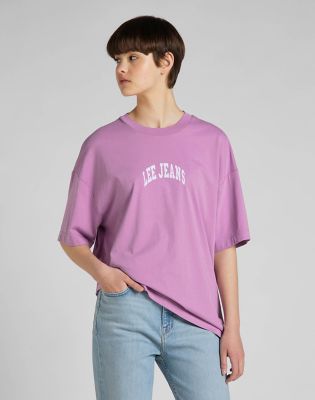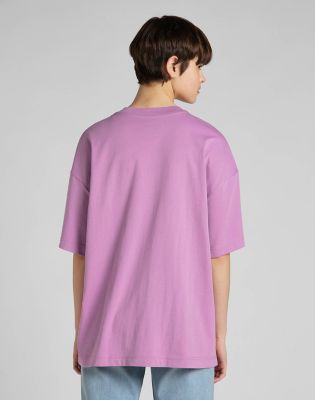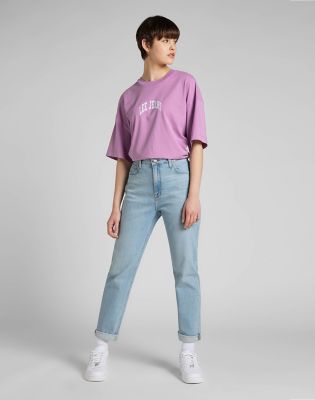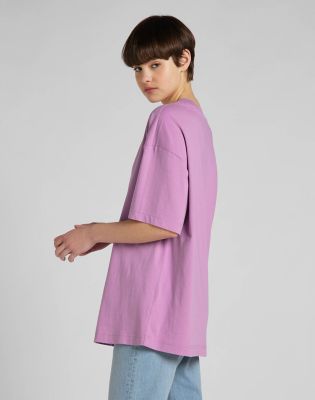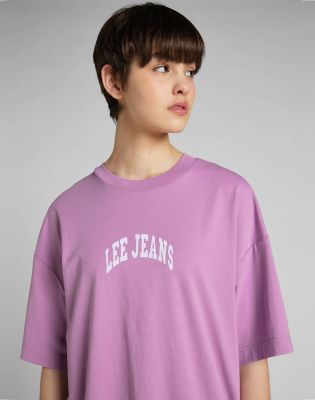 Details
Features
The fit is super loose with oversized proportions worked out on a roomy, drapey body, wide, low sleeves that fall over the elbow and dropped shoulder. The Extra dimensions are all contrasted with the standard sized crew-neck-opening.
● Super loose ● Logo graphics ● Candy pink
Clean, crisp and cool, this 100% cotton jersey adds reliable comfort and a sturdy handle to this classic.
As sweet as cupcake frosting, this floral pink grabs the attention.
The Lee logo is curved in cinematic outline through the chest.