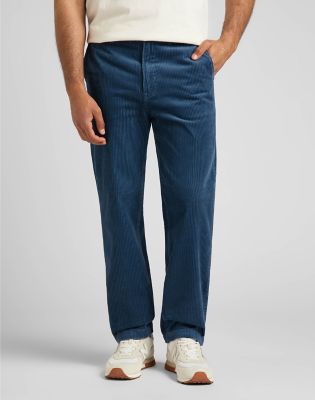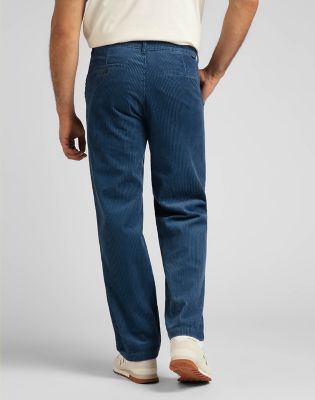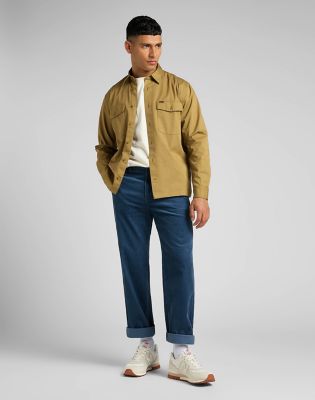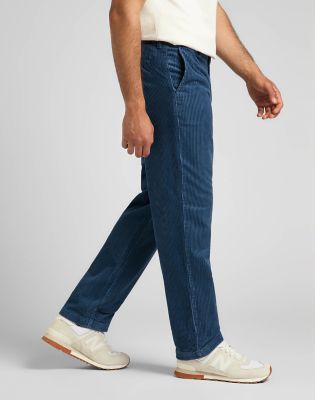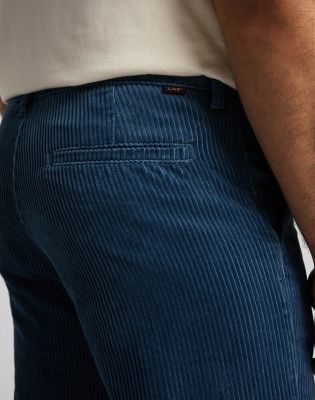 Details
Features
The classic chino is reworked into a slightly looser shape here with a wider leg and ankle delivering a gently reworked silhouette.
● Relaxed fit ● Chetopa twill ● Stretch added
0
The oceanic blue adds a nautical vibe to this corduroy - always a plus.
The details are rich in style, with matching buttons to the waistband, which is white on the interior. Slanted pockets have a refined casual feel.