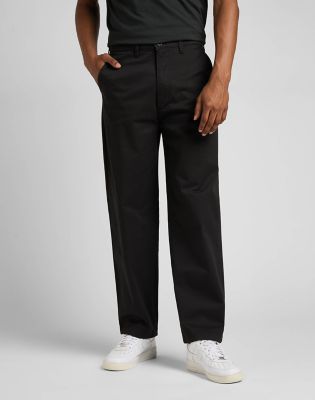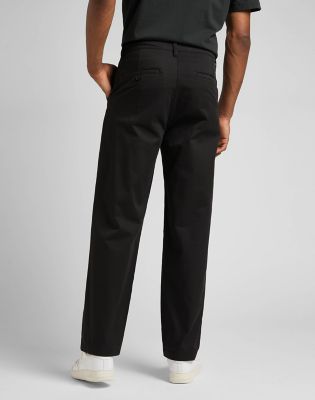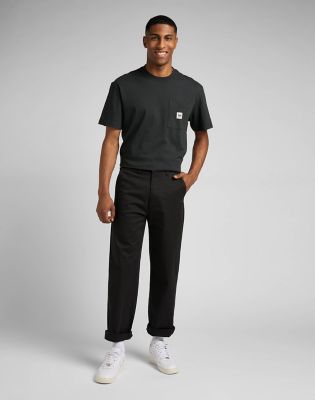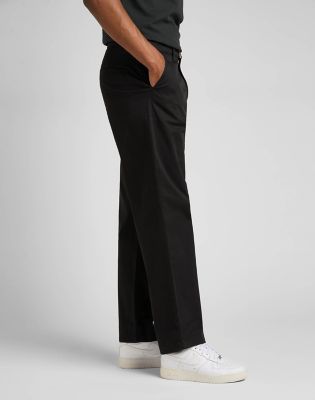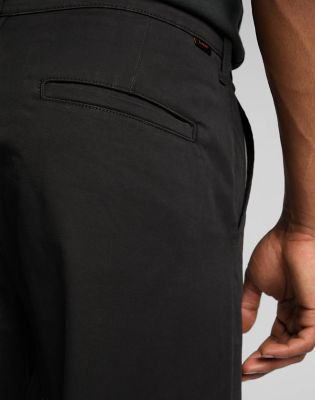 Details
Features
The newest iteration of our classic chino sees the proportions reworked for oversized comfort and a super-modern loose silhouette. The leg and ankle are wider than any other fit, making a supreme statement.
● Loose fit ● Chetopa twill ● Organic Cotton
These are made using Organic Cotton that has been crafted into a hardy chetopa twill and blended with just enough stretch to aid your comfort and movement.
With the silhouette making a statement, so does the colour in this youthful black.
The details are rich in style, with matching buttons to the waistband, which is white on the interior. Slanted pockets have a refined casual feel.