Seasonal Long Sleeve Tee in Bright White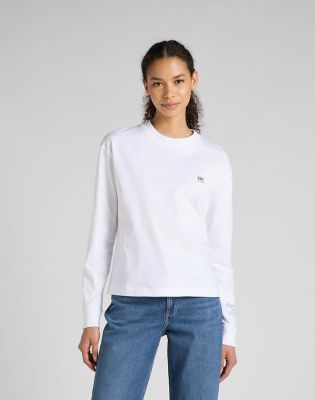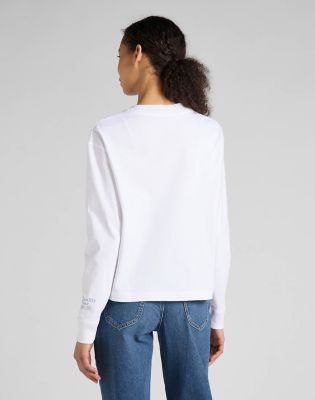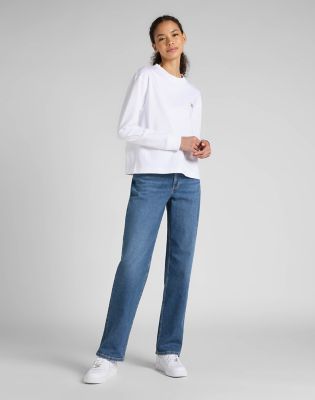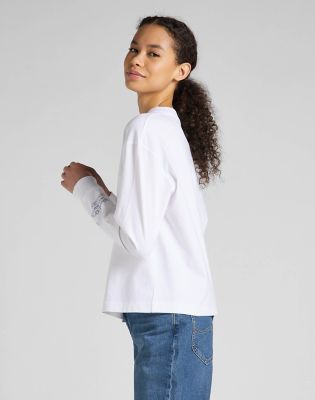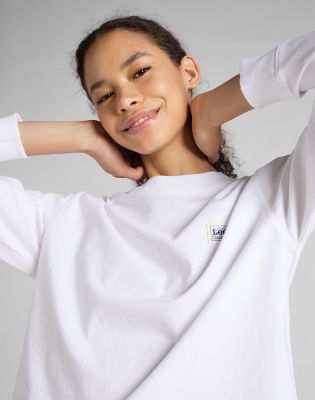 Details
Features
This is a relaxed fit long sleeve T-shirt with a perfectly balanced cut, giving you a little room through th ebody without veering toward overly loose styling.
● Relaxed fit ● Unusual sleeve graphics ● Workwear labelling
Made using 100% heavy jersey cotton, this even has the feel of a quality tee.
A laboratory shade of clean bright white injects a cool fresh vibe here.
Details include a workwear label on the chest and a cute graphic placement on the left sleeve toward the cuff.