30% off orders above €150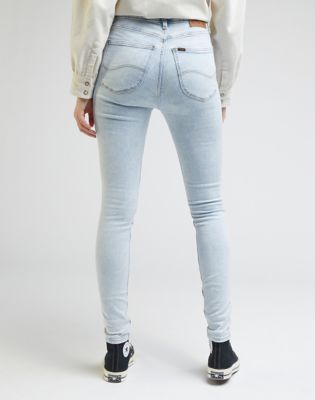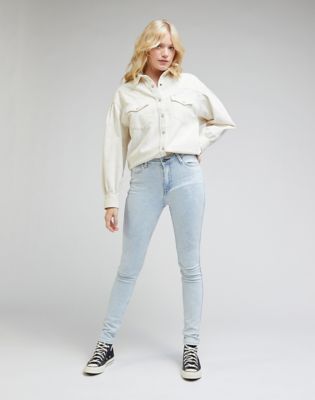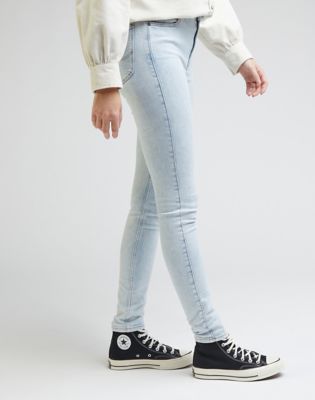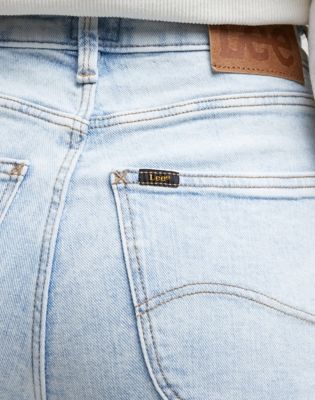 Details
Features
Ivy is our skinniest high waist fit in the range and has an extreme high rise sitting on the hips and skinniest fit from top till bottom with ankle length.
Made using a mix of premium cotton and recycled cotton, this is also constructed with stretch so that the weighty denim will cling and contour.
The artfully worn in highlights to the thigh and the moustache lines create a gentle grey from this beautiful black finish.
Details include a metal button and rivets while the stitching uses a contrast thread.
● Skinny fit ● High waist ● Recycled fabrics