Carol Button Fly in Rinse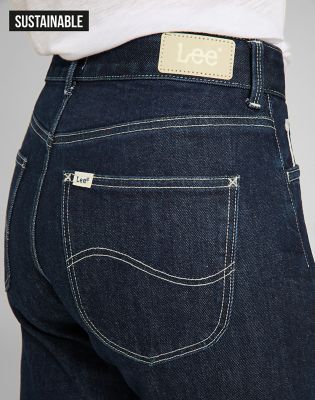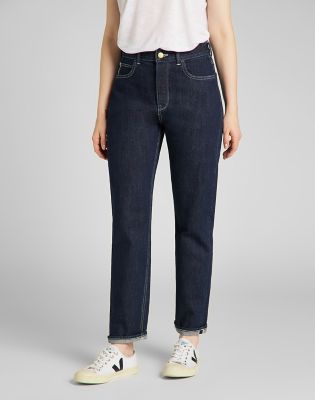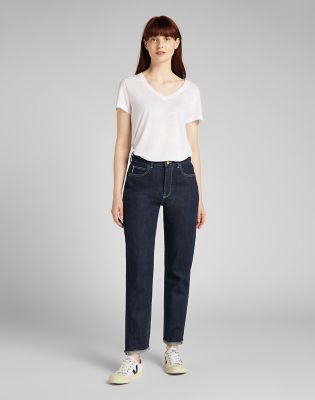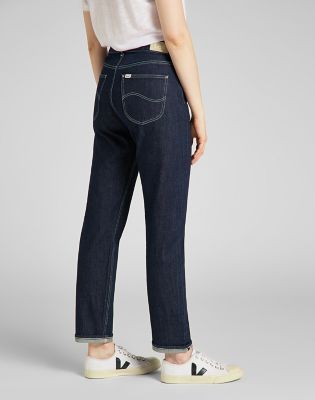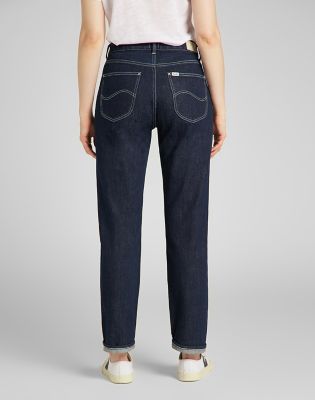 Colori Rinse

(L31ANI36)
COMPOSIZIONE

98% Organic Cotton 2% Elastane
Spedizione standard a domicilio gratuita
Reso gratis entro 30 giorni
Compra ora. Paga in 3 con
Caratteristiche
I nostri nuovi jeans a gamba dritta ravvivano il tuo guardaroba in un attimo. Con vita alta e silhouette slim lungo i fianchi che valorizzano la figura, questo capo dal taglio corto ha una gamba perfettamente dritta dalla coscia alla caviglia. Questo modello è stato aggiornato con una chiusura con bottoni per creare un denim ancor più autentico e più facile da riciclare.
Vita alta - Gamba dritta dalla coscia alla caviglia - Taglio corto - Patta con bottoni
Questi jeans storici potrebbero rivelarsi i più ecosostenibili di sempre. Hanno ricevuto la prestigiosa certificazione oro di Cradle to Cradle, che significa che ogni aspetto della produzione è stato completato tenendo a mente il basso impatto e la sostenibilità ambientale, dall'utilizzo delle energie rinnovabili e il ridotto uso dell'acqua, fino all'equità sociale. E non è tutto: questi jeans possono essere completamente riciclati al termine del ciclo di vita.
Il look è pulito grazie a un semplice risciacquo che consente di esaltare la struttura dello splendido denim blu classico. Scopri la cimosa bianca, una caratteristica dei nostri jeans Cradle to Cradle.
Rifiniti con filo a contrasto e un bottone in ottone, questi jeans sfoggiano un look estremamente classico, come si addice al loro status di icona.
15Oz Cradle To Cradle Low Stretch Crystal Clear Organic Cotton Selvedge Denim
Cradle To Cradle
Altezza modella: 176cm. La modella indossa la taglia 28/33