Scarlett High in Mid Madison
Denim Days - Get 50% off on the second item
The discount applies on the cheapest item (also for multiple of 2) - products already discounted are not included in this promotion.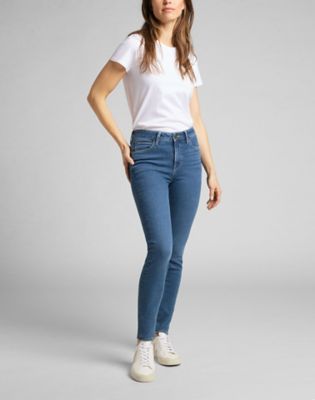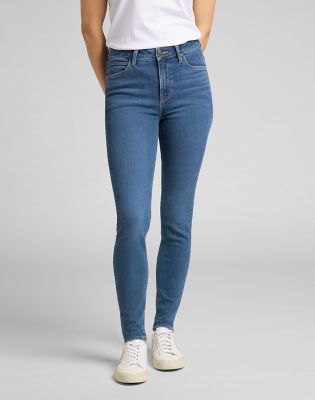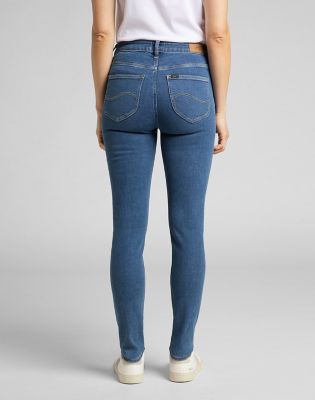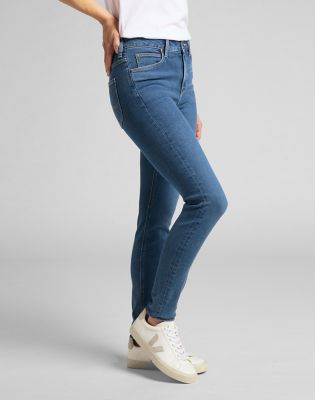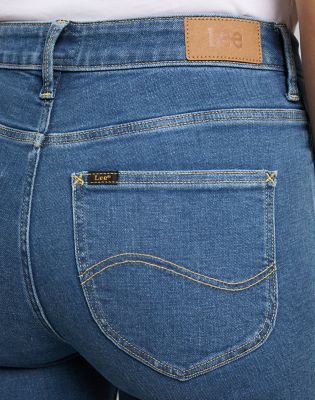 Colori Mid Madison

(L626QDDM)
COMPOSIZIONE

84% Cotton 14% Polyester 2% Elastane
Spedizione standard a domicilio gratuita
Reso gratis entro 30 giorni
Compra ora. Paga in 3 con
Caratteristiche
I nostri jeans a vita alta mettono in risalto la silhouette come nessun altro modello riesce a fare. Con il fit dei classici jeans skinny, aderenti dalla coscia alla caviglia, sottolineano il punto più stretto della vita.
Realizzati in denim classico elasticizzato per offrire tutta l'aderenza che desideri dei jeans skinny o di qualsiasi altro fit. Inoltre, questo denim è tinto con la nostra tecnica Crystal Clear che utilizza meno acqua, meno prodotti chimici e niente sale.
La finitura presenta un autentico denim blu medio con cosce e pieghe lievemente trattate che richiamano lo stile vintage. Il colore e il livello dei dettagli creano un look davvero versatile perfetto da indossare dall'alba al tramonto.
I bottoni in ottone anticato e le cuciture a contrasto conferiscono il classico look del denim old-school.