Jane Cuffed in Retro Rinse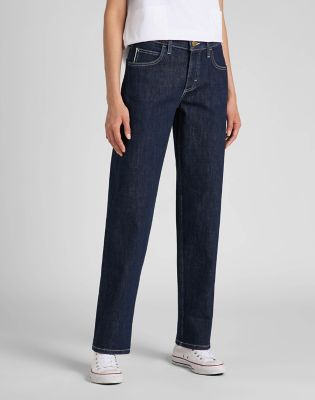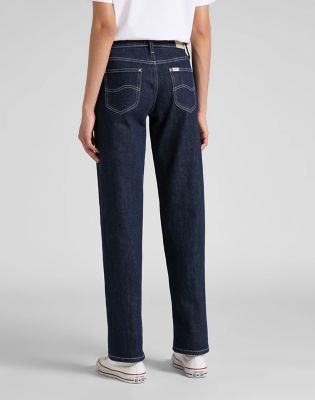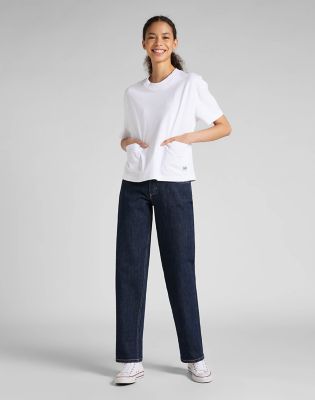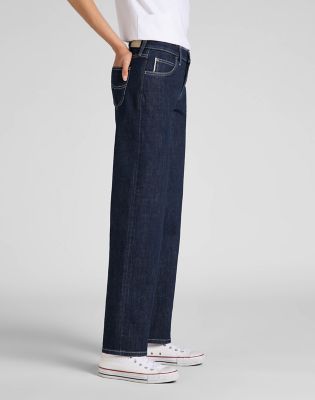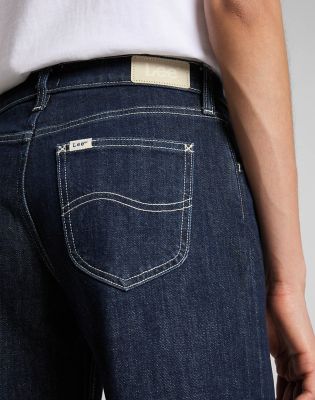 Colori Retro Rinse

(L33DNIZA)
COMPOSIZIONE

98% Cotton 2% Elastane
Spedizione standard a domicilio gratuita
Reso gratis entro 30 giorni
Compra ora. Paga in 3 con
Dettagli
Caratteristiche
Abbiamo preso la nostra vita media per antonomasia, il fit Jane a gamba dritta e abbiamo aggiunto un risvolto ampio, trasformando la gamba a tutta lunghezza in una versione più corta, ma mantenendo il mix perfetto di comfort e taglio super-moderno e contemporaneo che offre più spazio dalla vita alla gamba fino alla caviglia.
● Jeans a basso impatto ambientale, con certificazione Cradle to Cradle ● Vita media, gamba a tutta lunghezza ● Con risvolti
Questi jeans storici potrebbero rivelarsi i più ecosostenibili di sempre. Hanno ricevuto la prestigiosa certificazione oro di Cradle to Cradle, che significa che ogni aspetto della produzione è stato completato tenendo a mente il basso impatto e la sostenibilità ambientale, dall'utilizzo delle energie rinnovabili e il ridotto uso dell'acqua, fino all'equità sociale. E non è tutto: questi jeans possono essere completamente riciclati al termine del ciclo di vita.
La finitura è tra le preferite di sempre, con denim blu scuro, intenso e pulito che crea il contrasto perfetto con il risvolto in cimosa. Un capo per tutti gli amanti del denim.
Il filo e i bottoni chiarissimi sono messi in risalto dall'evidente contrasto con il denim scuro.