Daren Button Fly in Stone Esme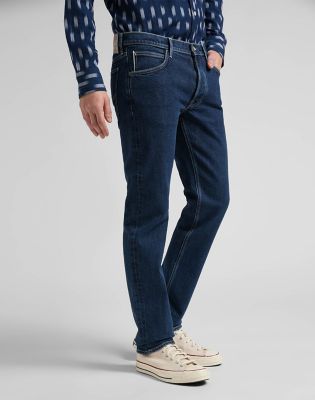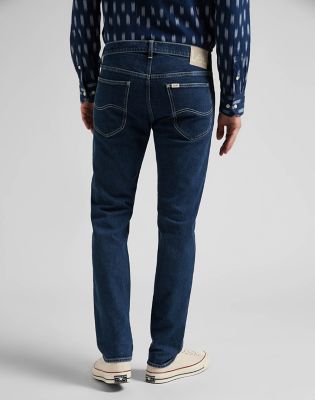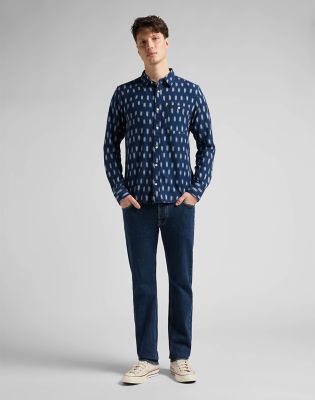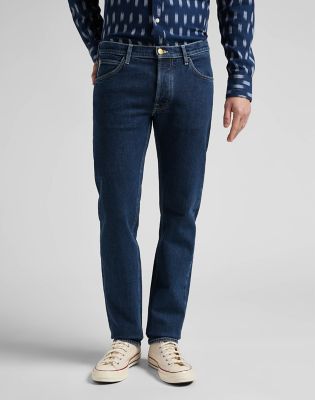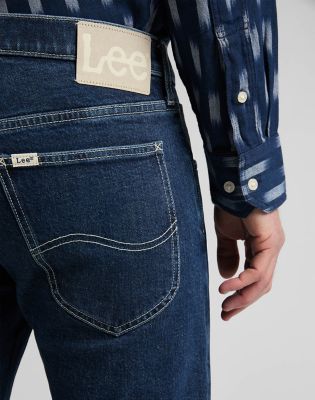 Colori Stone Esme

(L706NIWF)
COMPOSIZIONE

98% Cotton 2% Elastane
€90,97
Prezzo ridotto da

€129,95

a
Spedizione standard a domicilio gratuita
Reso gratis entro 30 giorni
Compra ora. Paga in 3 con
Caratteristiche
I jeans a gamba dritta che conosci e ami, Daren è il nostro fit più venduto. Un vero classico moderno, questi jeans dal taglio regolare sono caratterizzati da vita media, chiusura con bottoni classica e gamba dritta dalla coscia alla caviglia. Uno splendido paio di Darens è sempre la scelta giusta.
Vita regolare - Regolare su coscia e ginocchio - Taglio regolare sulla gamba - Patta con bottoni
Questi jeans storici potrebbero rivelarsi i più ecosostenibili di sempre. Hanno ricevuto la prestigiosa certificazione oro di Cradle to Cradle, che significa che ogni aspetto della produzione è stato completato tenendo a mente il basso impatto e la sostenibilità ambientale, dall'utilizzo delle energie rinnovabili e il ridotto uso dell'acqua, fino all'equità sociale. E non è tutto: questi jeans possono essere completamente riciclati al termine del ciclo di vita.
Il look è quello di un classico raffinato con denim blu scuro rivisitato per una finitura pulita, pronto per adattarsi a te. Questi jeans sono fatti per durare nel tempo: guardare le pieghe prodotte dai tuoi movimenti sarà un piacere. Scopri la cimosa bianca, una caratteristica dei nostri jeans Cradle to Cradle.
Rifiniti con filo a contrasto e un bottone in ottone, questi jeans sfoggiano un look estremamente classico, come si addice al loro status di icona.