Carol Button Fly in Rinse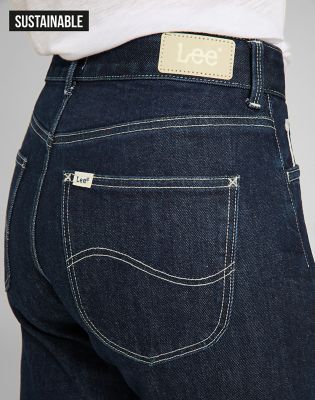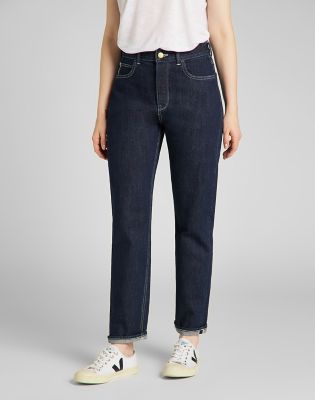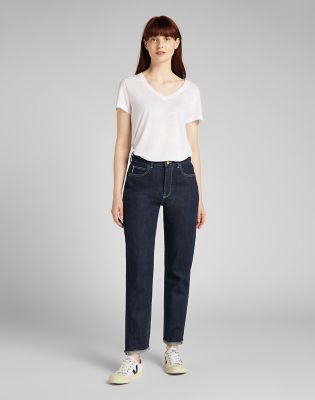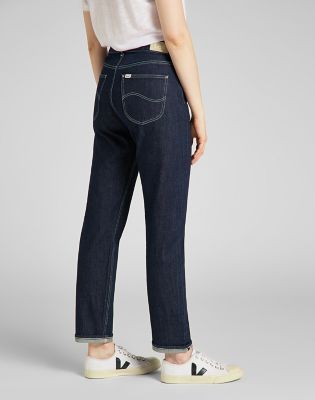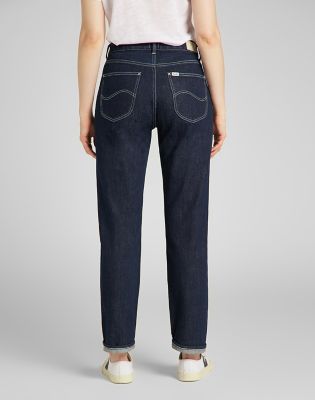 Kolory Rinse

(L31ANI36)
MATERIAŁ

98% Organic Cotton 2% Elastane
Bezpłatna standardowa dostawa do domu
Darmowe zwroty w ciągu 30 dni
Opcje
Nasze nowe dżinsy o prostym kroju to doskonały sposób na natychmiastowe odświeżenie garderoby. Atrakcyjny wysoki stan i wąską talię połączono z prostą na całej długości skróconą nogawką. Są one wyposażone w rozporek na guziki, co dodaje im oryginalności i ułatwia recykling.
Wysoki stan — prosta nogawka od uda do kostki — skrócona długość — rozporek na guziki
Te legendarne spodnie mogą być najbardziej ekologiczną parą jeansów, jaka kiedykolwiek powstała. Otrzymały prestiżowy, złoty certyfikat Cradle to Cradle, co oznacza, że tworzono je z myślą o ekologii i zrównoważonym rozwoju na każdym etapie produkcji, od wykorzystania energii odnawialnej po mniejsze zużycie wody i sprawiedliwość społeczną. Oprócz tego, po zakończeniu użytkowania można je w całości poddać recyklingowi.
Wygląd jest schludny dzięki delikatnym odbarwieniom na klasycznym niebieskim dżinsie, które odsłaniają jego piękną strukturę. Zwróć uwagę na białą krajkę, charakterystyczną dla naszych dżinsów z certyfikatem Cradle to Cradle.
Spodnie wykończone kontrastującą nicią i mosiężnym guzikiem, mają niezwykle klasyczny wygląd, jak przystało na ich kultowy status.
15Oz Cradle To Cradle Low Stretch Crystal Clear Organic Cotton Selvedge Denim
Certyfikat Cradle To Cradle
Wzrost modela: 176cm. Model nosi rozmiar 28/33