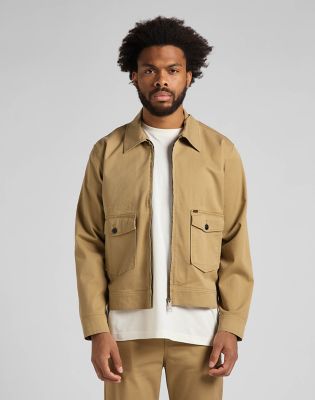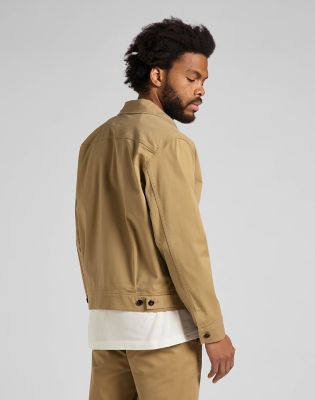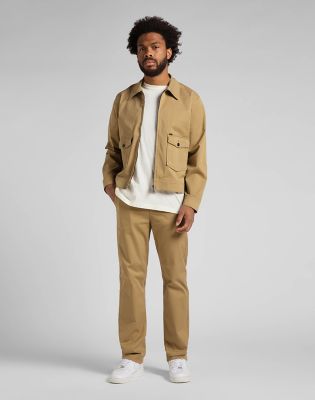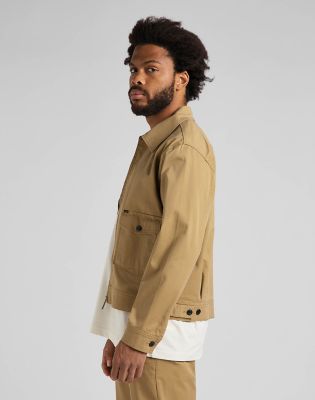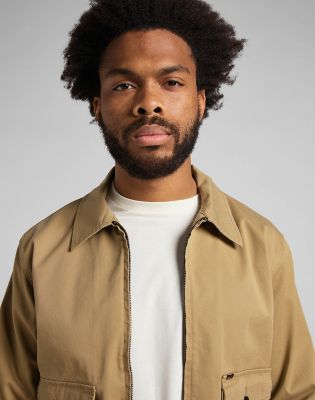 Kolory Clay

(L86ZTY60)
MATERIAŁ

98% Cotton 2% Elastane
zł249,50
Cena obniżona z

zł499,00

na
Bezpłatna standardowa dostawa do domu
Darmowe zwroty w ciągu 30 dni
Opcje
Lekko pudełkowata, wygodna kurtka o regularnym kroju to łatwy sposób na wprowadzenie do swojej garderoby inspirowanego klasyką wzornictwa, które jednocześnie odznacza się wspaniałym, współczesnym charakterem.
Kurtkę wykonano z wytrzymałego diagonalu chetopa stanowiącego mieszankę bawełny z domieszką elastycznego materiału, który jest ciężki, a zarazem wystarczająco rozciągliwy, aby zapewnić swobodę ruchów.
Ponadczasowy piaskowy odcień to podstawa męskiej odzieży, a w połączeniu z klasycznym dżinsem wysokiej jakości tworzy zgrany duet.
Kieszenie z klapami podkreślają klasyczny wygląd. Uwagę przyciąga logo Lee na lewej kieszeni.