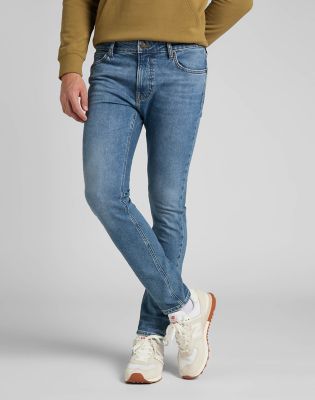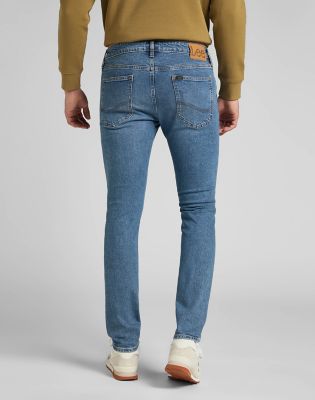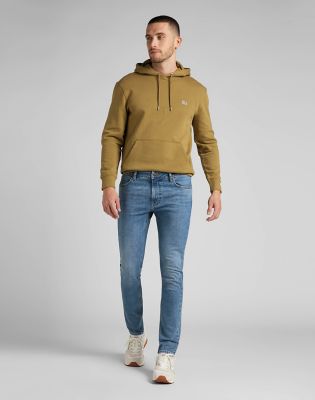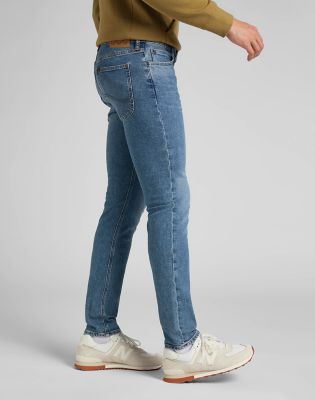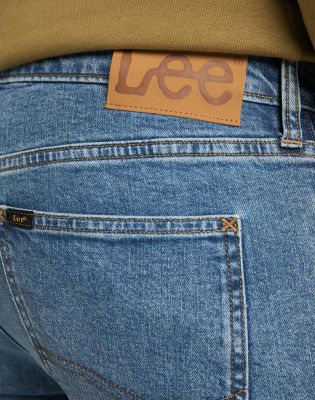 Kolory Smokey Indigo

(L736BKDG)
MATERIAŁ

98% Cotton 2% Elastane
zł199,50
Cena obniżona z

zł399,00

na
NOTIFY ME WHEN BACK IN STOCK
Bezpłatna standardowa dostawa do domu
Darmowe zwroty w ciągu 30 dni
Szczegóły
Opcje
Dżinsy Malone to najlepsze męskie dżinsy w wersji skinny — są zgrabne, stylowe i wygodne. Ten krój wyróżnia się regularnym stanem, rozporkiem na suwak oraz doskonałym dopasowaniem, od wysokości ud aż po kostki. Spodnie wykonane są z denimu o największej rozciągliwości, co zapewnia swobodę ruchu.
● Dopasowany krój ● Mocno rozciągliwe ● Wykonane z materiałów pochodzących z recyklingu
Dżins charakteryzuje się znaczną gramaturą i wysoką zawartością streczu, a jego trzy główne cechy to rozciągliwość, odporność na zużycie i wyjątkowa wygoda. Noś je do pracy i podczas zabawy.
Piękne, przydymione wykończenie w stylu indygo zapewnia klasyczne, niebieskie wykończenie, które blaknie w lekko znoszonych obszarach na udach. Z kolei w górnej części widać dodatkowe linie zagnieceń.
Surowy, dopasowany krój tych dżinsów dopełnia kontrastujący szew i mosiężny guzik.