Workwear Overshirt in Grey Lush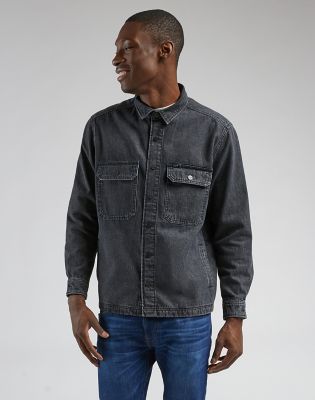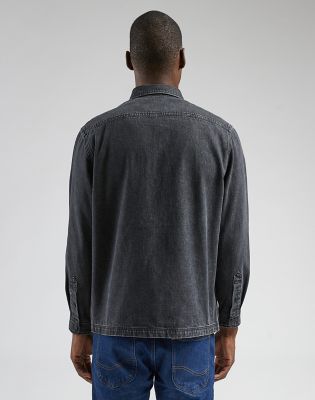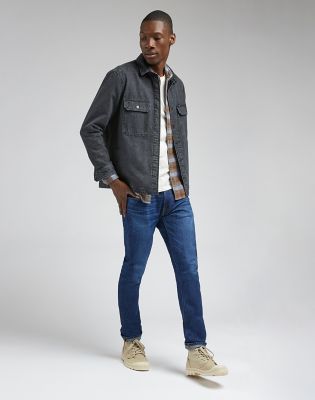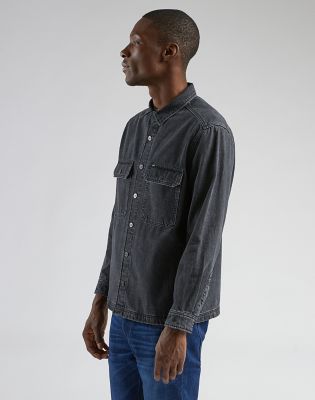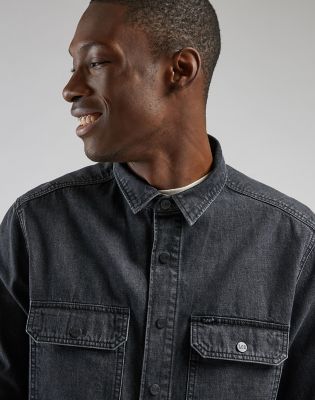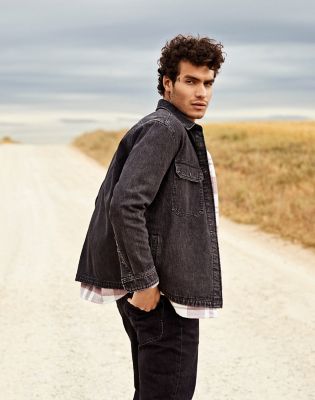 Kolory Grey Lush

(L68DARIL)
MATERIAŁ

100% Cotton
NOTIFY ME WHEN BACK IN STOCK
Bezpłatna standardowa dostawa do domu
Darmowe zwroty w ciągu 30 dni
Szczegóły
Opcje
Nasza luźna koszula wierzchnia ma większą objętość, dzięki czemu jest to idealny element przejściowy do noszenia jako lekka kurtka lub jako bardziej przestronna koszula.
● Swobodny krój ● Ekologiczne barwienie Indigood ● Styl odzieży roboczej
Tkanina to atrakcyjny i mocny dżins ze splotem typu jelt, który został wykonany z myślą o trwałości.
Wykończenie to piękne, sprane czarne dżinsy (barwione przy użyciu naszego ekologicznego procesu Indigood) z drobnymi etykietami na szwach i efektem naturalnego blaknięcia.
Detale obejmują nieco za duże kieszenie na klatce piersiowej z klapami, metalowe guziki i prosty, podwójnie przeszyty dół.