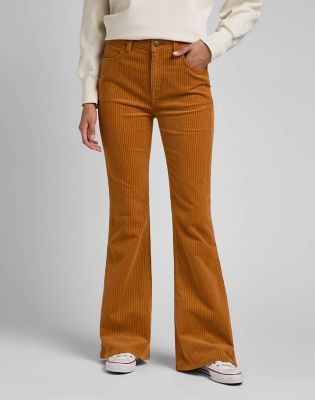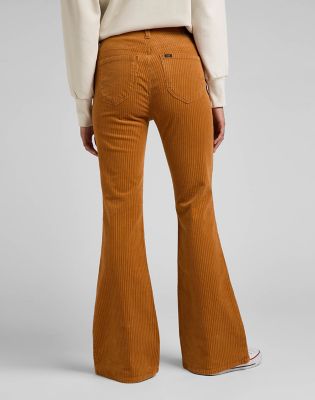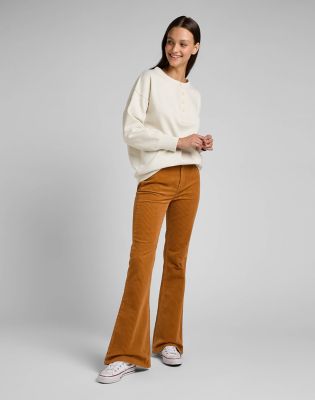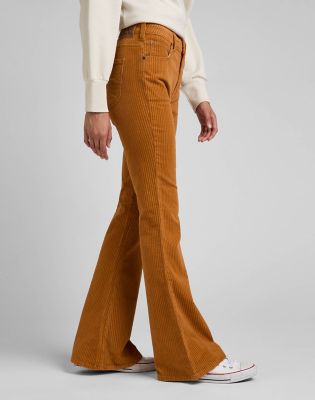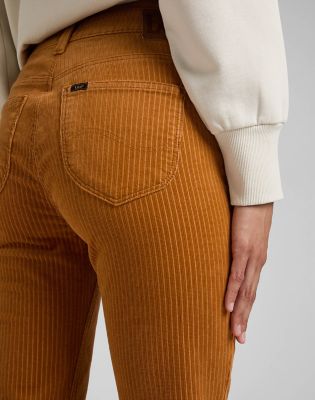 Kolory Caramel

(L32YBF99)
MATERIAŁ

99% Cotton 1% Elastane
NOTIFY ME WHEN BACK IN STOCK
Bezpłatna standardowa dostawa do domu
Darmowe zwroty w ciągu 30 dni
Szczegóły
Opcje
Supermodne dżinsowe dzwony to nieodzowny element stroju w stylu retro. Nowoczesna wersja klasycznego fasonu Breese ma wyższy stan i elegancki krój z nogawkami dopasowanymi w udach i kolanach, rozszerzającymi się na dole do pięknych, dużych dzwonów. Mniejsze, przesunięte ku górze kieszenie wspaniale modelują pośladki.
● Gruby, szeroki sztruks ● Rozszerzany krój ● Przytłumiony pomarańczowy kolor
Miły w dotyku sztruks i wyraźna faktura z dodatkiem rozciągliwego streczu zapewniają dodatkową wygodę i swobodę ruchu.
Efektowny odcień karmelu to fantastyczne zestawienie jesiennej palety ze stylizacją retro. Będzie idealnie pasować do dżinsowej kurtki.
Dopasowana nitka i mosiężne guziki w dżinsowym stylu zapewniają nowoczesny wygląd w stylu retro.