Daren Zip Fly Low Stretch in Deep Kansas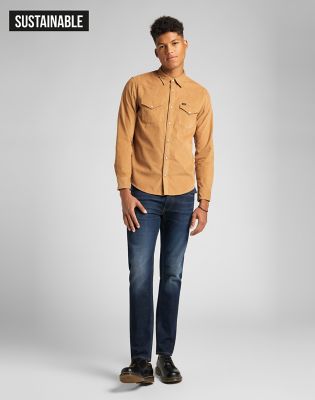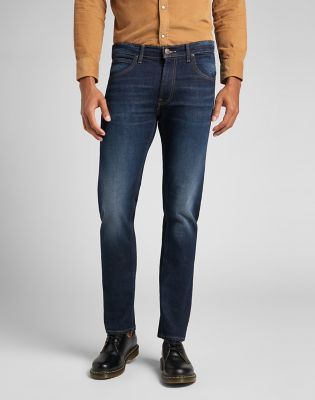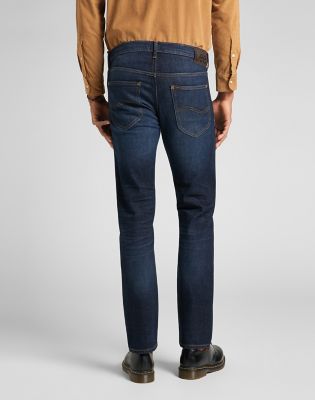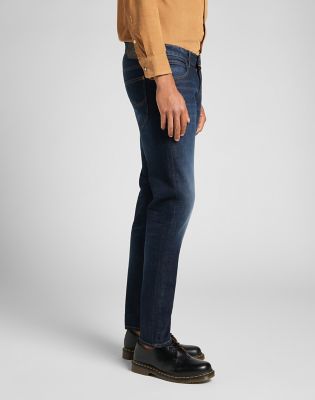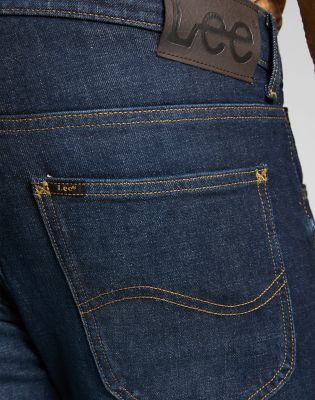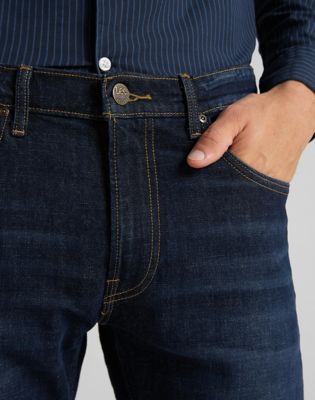 Kolory Deep Kansas

(L707PLMH)
MATERIAŁ

94% Organic Cotton 5% Polyester 1% Elastane
Bezpłatna standardowa dostawa do domu
Darmowe zwroty w ciągu 30 dni
Opcje
Znane i lubiane dżinsy z prostymi nogawkami – Daren to jeden z naszych najpopularniejszych fasonów. Te dżinsy ze średnim stanem mają rozporek na suwak i nogawki o standardowym kroju na całej długości. To prawdziwy klasyk w nowoczesnej odsłonie. Para dżinsów Daren to zawsze dobry wybór.
standardowy stan – regularny krój na wysokości ud i kolan – proste otwarcie nogawek u dołu – rozporek na suwak
Dzięki satysfakcjonująco ciężkiemu dżinsowi z odpowiednią ilością rozciągliwego materiału te spodnie wyglądają jak prawdziwie klasyczne dżinsy, ale są jednocześnie bardzo wygodne. Kolejną nowością jest wykonanie z bawełny organicznej, dzięki czemu mają mniejszy wpływ na środowisko.
Wykończenie w kolorze głębokiego, spranego błękitu uwidacznia wyraźne refleksy na kolanach i na udach z kilkoma dokładnie umieszczonymi marszczeniami, które wskazują na jakość w stylu vintage.
Ten klasyczny model jest wykończony kontrastującą nicią oraz mosiężnymi guzikami i nitami.
14 1/4Oz Crosshatch Low Stretch Organic Cotton Denim
Bawełna organiczna
Wzrost modela: 191cm. Model nosi rozmiar 32/32