Daren Zip Fly Low Stretch in Dark Worn Walker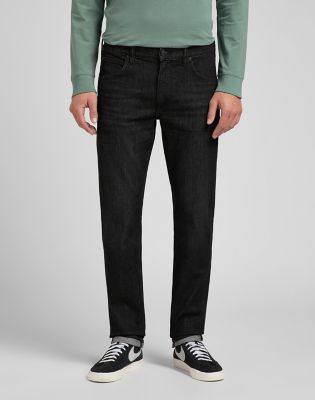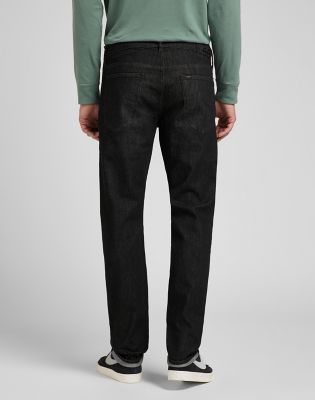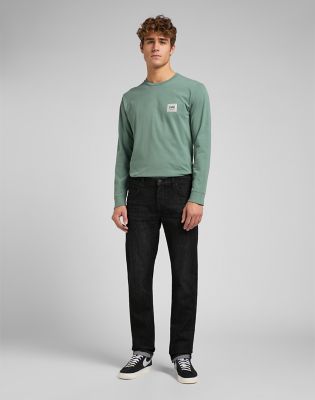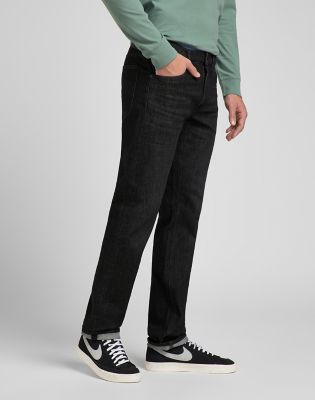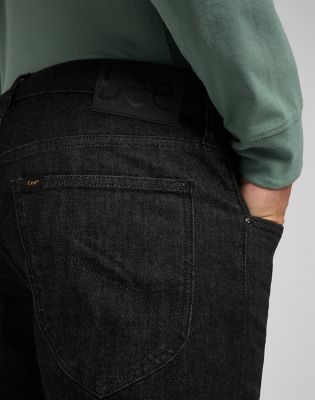 Kolory Dark Worn Walker

(L707PZLH)
MATERIAŁ

85% ORG CO - 13% REC PES - 2% EL
Bezpłatna standardowa dostawa do domu
Darmowe zwroty w ciągu 30 dni
Szczegóły
Opcje
Znane i lubiane dżinsy z prostymi nogawkami – Daren to jeden z naszych najpopularniejszych fasonów. Te dżinsy ze średnim stanem mają rozporek na suwak i nogawki o standardowym kroju na całej długości. To prawdziwy klasyk w nowoczesnej odsłonie. Para dżinsów Daren to zawsze dobry wybór.
standardowy stan – regularny krój na wysokości ud i kolan – proste otwarcie nogawek u dołu – rozporek na suwak
Te lekkie dżinsy są wykonane z bawełny organicznej z dodatkiem stretchu zapewniającego większą wygodę noszenia. Zabarwiliśmy je techniką Crystal Clear, która zużywa mniej wody i substancji chemicznych oraz nie wymaga soli.
Wyjątkowo ciemne wykończenie podkreślające w pewnym stopniu ziarnistość tekstury nadaje dżinsom wyrafinowany wygląd, czyniąc je doskonałym wyborem na specjalne okazje.
Spodnie wykończono ciemnymi nićmi i guzikami nadającymi im wyrafinowany wygląd.