Daren Zip Fly Low Stretch in Dk Worn Magnet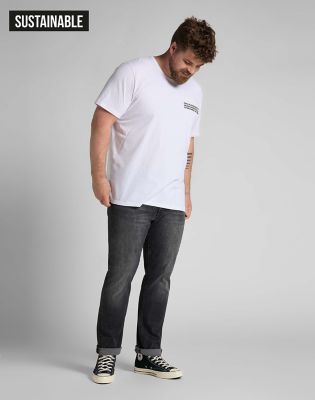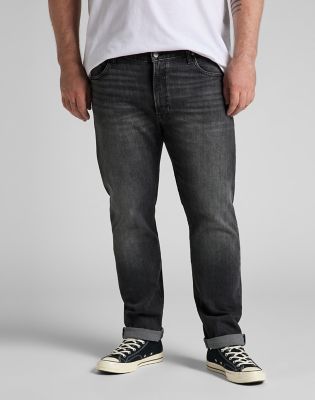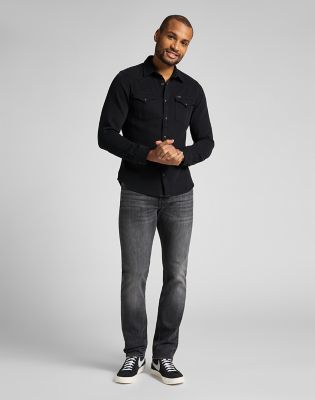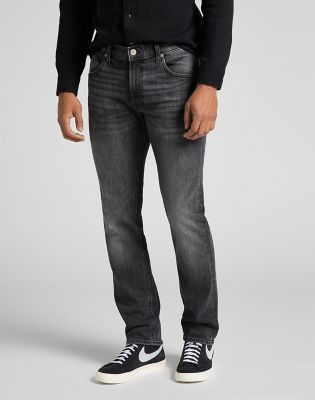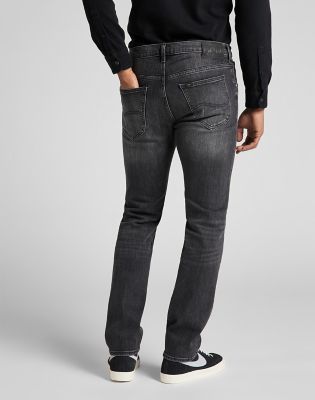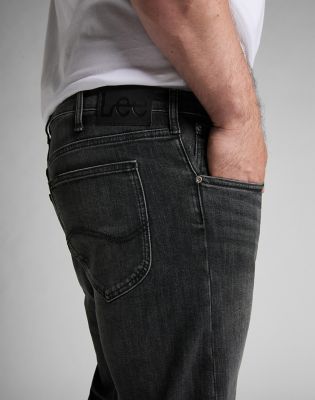 Kolory Dk Worn Magnet

(L707PYCB)
MATERIAŁ

85% Organic Cotton 13% Recycled Polyester 2% Elastane
Bezpłatna standardowa dostawa do domu
Darmowe zwroty w ciągu 30 dni
Opcje
Znane i lubiane dżinsy z prostymi nogawkami – Daren to jeden z naszych najpopularniejszych fasonów. Te dżinsy ze średnim stanem mają rozporek na suwak i nogawki o standardowym kroju na całej długości. To prawdziwy klasyk w nowoczesnej odsłonie. Para dżinsów Daren to zawsze dobry wybór.
standardowy stan – regularny krój na wysokości ud i kolan – proste otwarcie nogawek u dołu – rozporek na suwak
Ta para spodni wykonana z wytrzymałego dżinsu ma niezwykle autentyczny wygląd. Wykonano ją z dodatkiem rozciągliwego materiału, więc zapewnia pełny zakres ruchów i wygodę noszenia.
Czerń została w znacznym stopniu sprana do szarego odcienia, z trójwymiarowymi zagnieceniami. Zabarwiono je w procesie Crystal Clear, który pozwala znacząco ograniczyć zużycie wody, soli i środków chemicznych.
Ciemna nić i mosiężne guziki podkreślają rockandrollowy wygląd.
14Oz Black Yd Low Str Crystal Clear Organic Cotton Denim
Crystal Clear