Daren Zip Fly Medium Stretch in Light Stone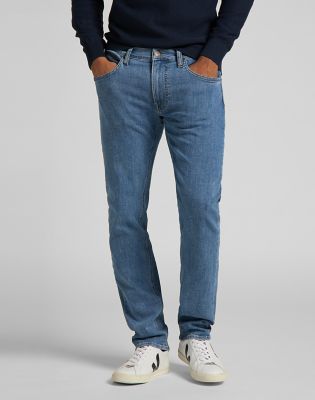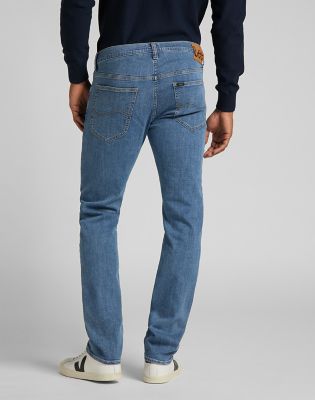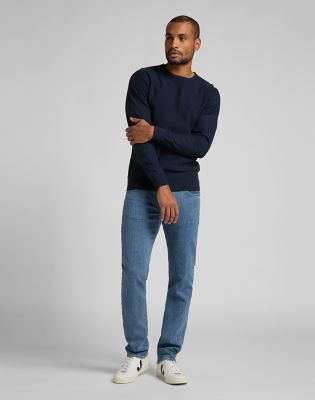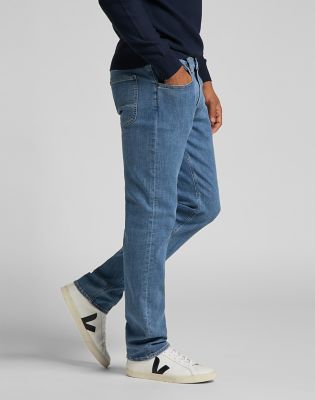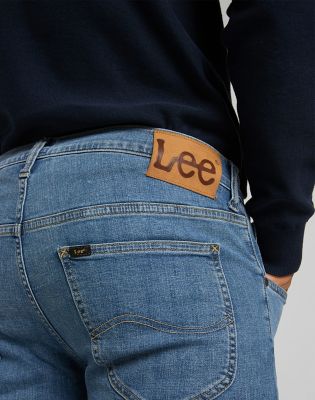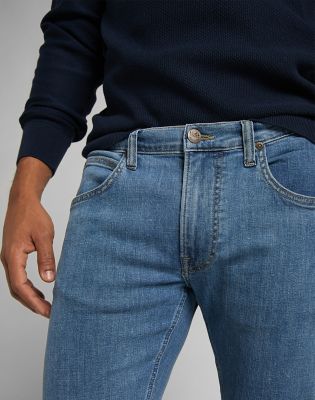 Kolory Light Stone

(L707NL66)
MATERIAŁ

98% Cotton 2% Elastane
Bezpłatna standardowa dostawa do domu
Darmowe zwroty w ciągu 30 dni
Szczegóły
Opcje
Znane i lubiane dżinsy z prostymi nogawkami – Daren to jeden z naszych najpopularniejszych fasonów. Te dżinsy ze średnim stanem mają rozporek na suwak i nogawki o standardowym kroju na całej długości. To prawdziwy klasyk w nowoczesnej odsłonie. Para dżinsów Daren to zawsze dobry wybór.
Wykonaliśmy je z naszego nowego dżinsu o niewielkiej gramaturze. Są więc idealną przeciwwagą dla wszystkich ciężkich zimowych dżinsów. Są idealne do noszenia latem i mają dodatek materiału o średniej rozciągliwości, który odpowiada za wygodę noszenia i swobodę ruchów.
Piękny schludny niebieski odcień uzyskaliśmy dzięki technice Crystal Clear, która zużywa mniej wody i substancji chemicznych oraz nie wymaga soli.
Ten klasyczny model jest wykończony kontrastującą nicią oraz mosiężnymi guzikami i nitami.