Daren Zip Fly Non Denim in Olive Green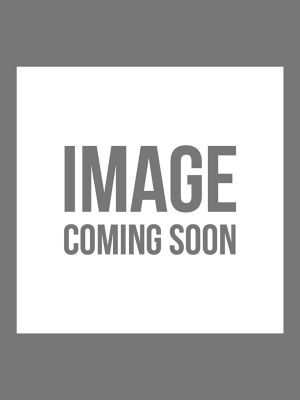 Kolory Olive Green

(L707TY72)
MATERIAŁ

98% Cotton 2% Elastane
Bezpłatna standardowa dostawa do domu
Darmowe zwroty w ciągu 30 dni
Szczegóły
Opcje
Znane i lubiane dżinsy z prostymi nogawkami – Daren to jeden z naszych najpopularniejszych fasonów. Te dżinsy ze średnim stanem mają rozporek na suwak i nogawki o standardowym kroju na całej długości. To prawdziwy klasyk w nowoczesnej odsłonie. Para dżinsów Daren to zawsze dobry wybór.
standardowy stan – regularny krój na wysokości ud i kolan – proste otwarcie nogawek u dołu – rozporek na suwak
Spodnie są wykonane z bawełny organicznej, która została użyta do stworzenia wytrzymałego diagonalu chetopa z odpowiednią domieszką rozciągliwego materiału zapewniającego komfort i swobodę ruchów.
Świeży oliwkowozielony kolor stanowi doskonałe uzupełnienie palety barw, w tym niebieskiego, dzięki czemu dobrze komponują się z dżinsową koszulą Lee Jeans.
Spodnie uzupełniają dopasowana kolorystycznie nić i klasyczne mosiężne guziki w stylu dżinsu, nadając im starodawnego wyglądu charakteryzującego się pięcioma kieszeniami.