Foreverfit Flare in Black Avery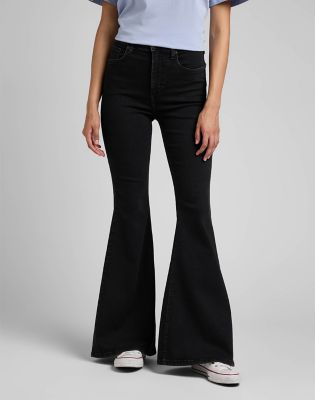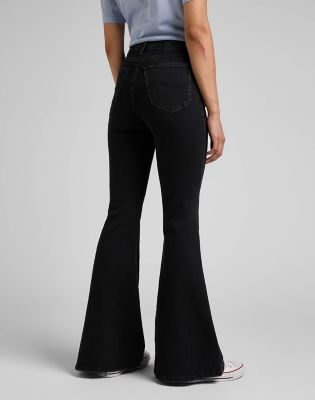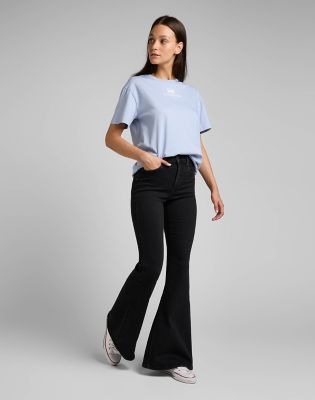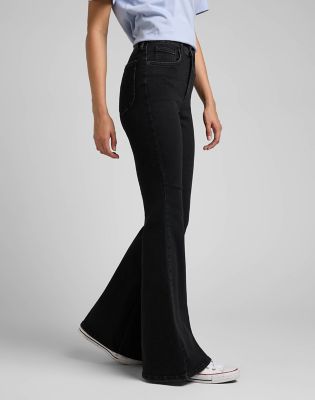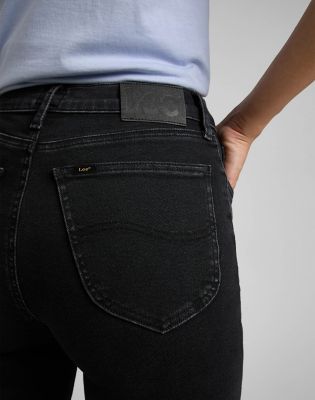 Kolory Black Avery

(L33AOZVT)
MATERIAŁ

92% Cotton 4% Polyester 4% Elastane
zł189,50
Cena obniżona z

zł379,00

na
NOTIFY ME WHEN BACK IN STOCK
Bezpłatna standardowa dostawa do domu
Darmowe zwroty w ciągu 30 dni
Do zdobycia 38 Punktów za ten zakup dla członków programu Lee Rewards. Dołącz teraz lub Zaloguj się i zacznij zarabiać.
Szczegóły
Opcje
Zainspirowaliśmy się wysokim stanem, przylegającym krojem i rozszerzanymi nogawkami, a następnie dodaliśmy do nich nasz rozciągliwy i wygodny pionierski dżins Foreverfit, który będzie pasował, nawet jeśli użytkownik przytyje lub schudnie o jeden rozmiar. To idealna mieszanka komfortu i stylu.
● Rozszerzane nogawki ● Niesamowicie rozciągliwy strecz ● Wykonane z ekologicznej bawełny organicznej
Są uszyte z dżinsu o średniej gramaturze wykonanego z bawełny organicznej, którą połączono z materiałem o niebywałej rozciągliwości.
Wykończenie to głęboka, stylowa, minimalistyczna czerń, która z czasem powoli wyblaknie wraz z pojawiającymi się liniami zagnieceń i przetartymi sekcjami, które będą odzwierciedleniem stylu życia użytkownika.
Stylizację uzupełniają guziki w kolorze brudnego srebra, nity i czarna nić.