Daren Zip Fly Low Stretch in Dark Bluegrass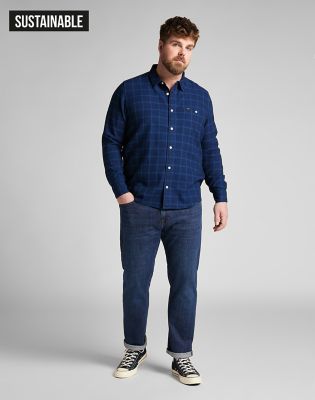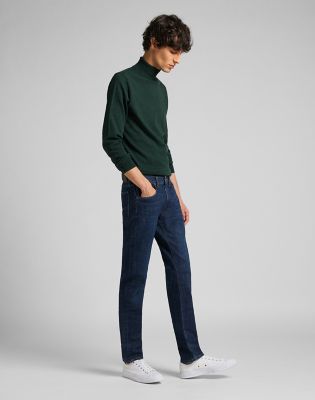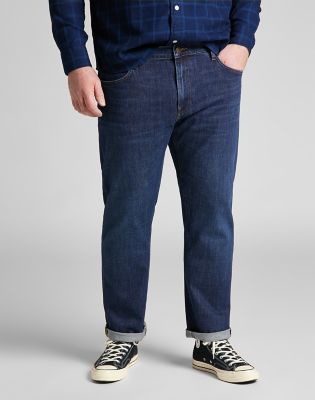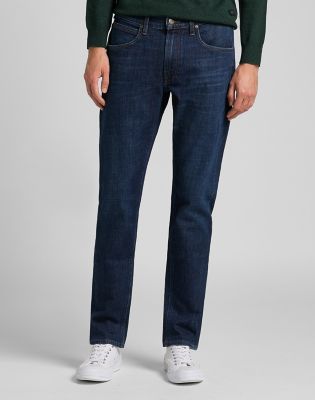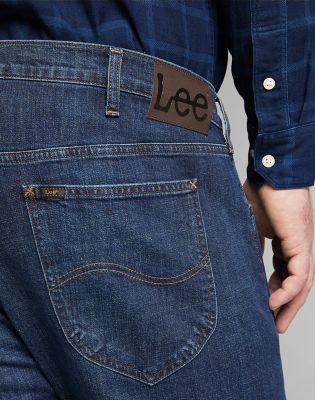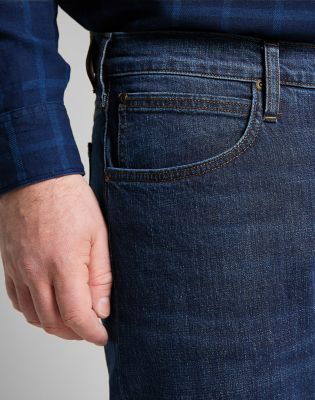 Kolory Dark Bluegrass

(L707KNUK)
MATERIAŁ

98% Organic Cotton 2% Elastane
zł279,30
Cena obniżona z

zł399,00

na
Bezpłatna standardowa dostawa do domu
Darmowe zwroty w ciągu 30 dni
Szczegóły
Opcje
Znane i lubiane dżinsy z prostymi nogawkami – Daren to jeden z naszych najpopularniejszych fasonów. Te dżinsy ze średnim stanem mają rozporek na suwak i nogawki o standardowym kroju na całej długości. To prawdziwy klasyk w nowoczesnej odsłonie. Para dżinsów Daren to zawsze dobry wybór.
standardowy stan – regularny krój na wysokości ud i kolan – proste otwarcie nogawek u dołu – rozporek na suwak
Klasyczne dżinsy o średniej gramaturze oraz z niewielką ilością elastycznego materiału, który zapewnia pełną swobodę ruchów oraz dodatkową wygodę noszenia.
Te uniwersalne i wytrzymałe spodnie w głębokim i pięknym odcieniu błękitu mają rozjaśnienia na udach oraz liczne zagniecenia.
Ozdobiono je mosiężnymi guzikami oraz kontrastującą nicią.