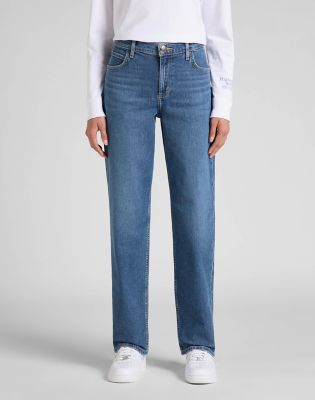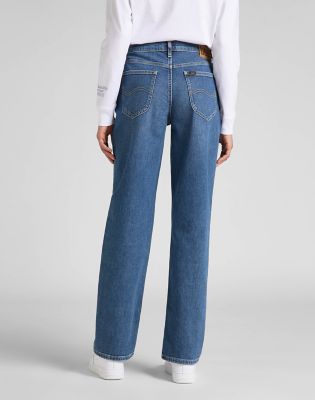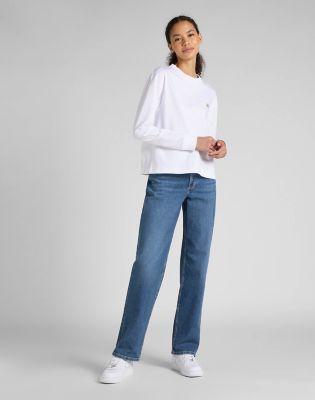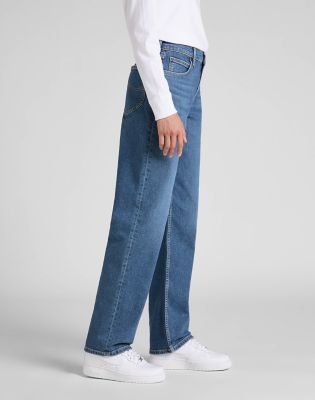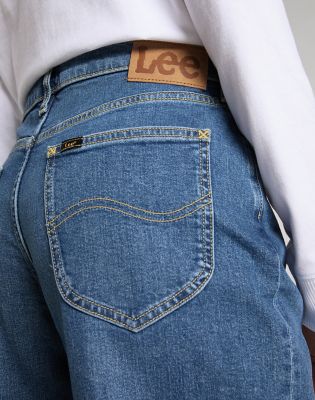 Kolory Janet

(L34QBEWE)
MATERIAŁ

98% Cotton 2% Elastane
zł189,50
Cena obniżona z

zł379,00

na
NOTIFY ME WHEN BACK IN STOCK
Bezpłatna standardowa dostawa do domu
Darmowe zwroty w ciągu 30 dni
Do zdobycia 38 Punktów za ten zakup dla członków programu Lee Rewards. Dołącz teraz lub Zaloguj się i zacznij zarabiać.
Szczegóły
Opcje
Jane to nasz najlepszy model o średnim stanie i prostych nogawkach. Pełnej długości nogawka, która optycznie powiększa sylwetkę, oraz luźny krój, od lekko obniżonego stanu przez uda i kolana aż do kostek, sprawiają, że model Jane stanowi idealne połączenie komfortu i fantastycznego, współczesnego kroju.
● Prosty krój ● Średni stan ● Nogawka pełnej długości ● Wykonane z materiałów pochodzących z recyclingu
Model jest wykonany z dżinsu o dużej gramaturze wyprodukowanego z bawełny z recyklingu z dodatkiem streczu, który zapewnia większą swobodę ruchów i podnosi komfort noszenia.
Jest to piękny odcień, który delikatnie rozjaśnia uda, a linie zagnieceń na górnym bloku nadają oryginalny wygląd.
Wszystko ma ponadczasowy wdzięk dzięki złotym szwom i mosiężnym guzikom, które ożywiają klasyczne "niebieskie dżinsy".