Jane Cuffed in Retro Rinse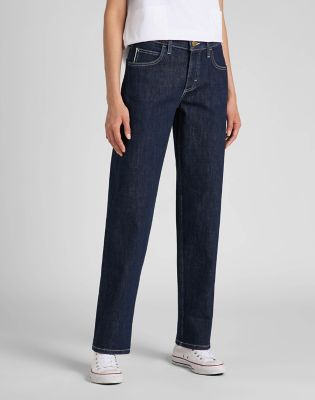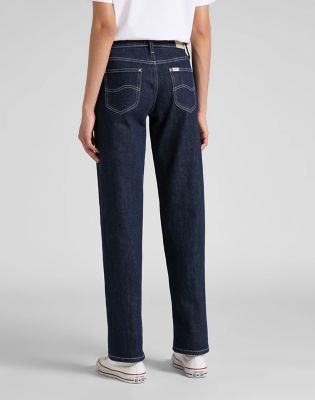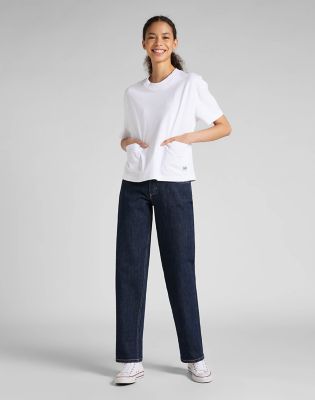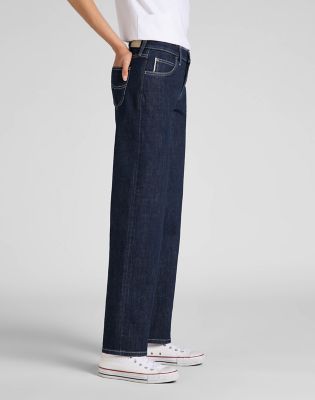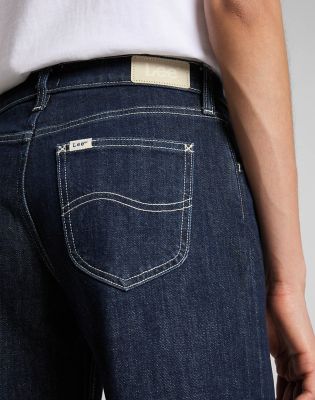 Kolory Retro Rinse

(L33DNIZA)
MATERIAŁ

98% Cotton 2% Elastane
zł314,30
Cena obniżona z

zł449,00

na
NOTIFY ME WHEN BACK IN STOCK
Bezpłatna standardowa dostawa do domu
Darmowe zwroty w ciągu 30 dni
Do zdobycia 63 Punktów za ten zakup dla członków programu Lee Rewards. Dołącz teraz lub Zaloguj się i zacznij zarabiać.
Szczegóły
Opcje
Wzięliśmy model Jane o średnim stanie i prostym kroju nogawki i dodaliśmy duży mankiet, przekształcając nogawkę o pełnej długości w bardziej przycięty design, ale zachowując idealne połączenie komfortu i nowoczesności, jakie luźny od pasa przez nogawkę do kostek krój.
● Objęte certyfikatem Cradle to Cradle, ekologiczne dżinsy ● Średni stan, nogawka pełnej długości ● Mankiety
Te legendarne spodnie mogą być najbardziej ekologiczną parą jeansów, jaka kiedykolwiek powstała. Otrzymały prestiżowy, złoty certyfikat Cradle to Cradle, co oznacza, że tworzono je z myślą o ekologii i zrównoważonym rozwoju na każdym etapie produkcji, od wykorzystania energii odnawialnej po mniejsze zużycie wody i sprawiedliwość społeczną. Oprócz tego, po zakończeniu użytkowania można je w całości poddać recyklingowi.
Wykończenie to zawsze ulubiony prosty, ciemny, intensywny niebieski dżins, który zapewnia doskonały kontrast dla wywiniętego mankietu z krajki. Dla wszystkich fanów dżinsu.
Przeszycia i guziki wyróżniają się bardzo jasnymi wykończeniami, które wyraźnie kontrastują z ciemnym dżinsem.