Bootcut Curvy in Mid Evita
Denim Days - Get 50% off on the second item
The discount applies on the cheapest item (also for multiple of 2) - products already discounted are not included in this promotion.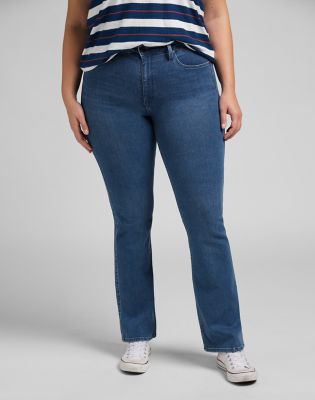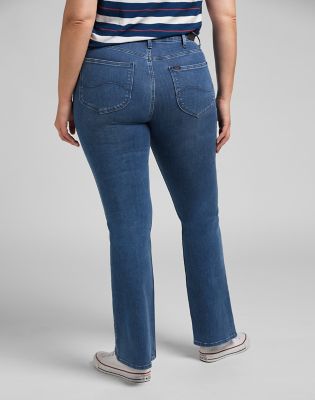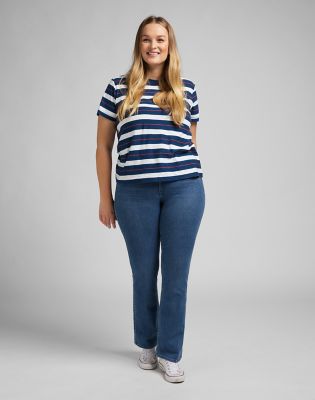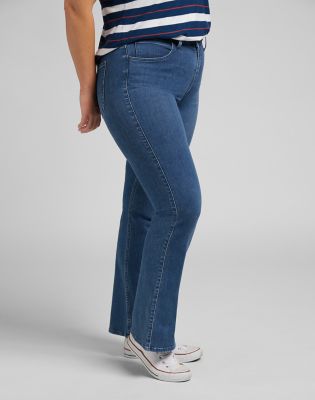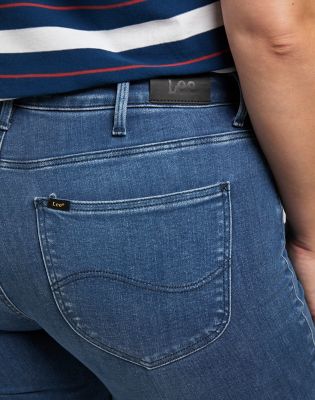 Kolory Mid Evita

(L32LPVYW)
MATERIAŁ

89% Cotton 9% Polyester 2% Elastane
Bezpłatna standardowa dostawa do domu
Darmowe zwroty w ciągu 30 dni
Opcje
Model Bootcut Plus wykorzystuje wyższą talię i elegancki krój poszerzanej nogawki Breese, aby stworzyć bardziej komfortową wersję z dodatkowym akcentem poniżej kolana.
Spodnie wykonano z dżinsu o średniej gramaturze z dodatkiem rozciągliwego materiału, przez co są wygodne, dają pełną swobodę ruchu, podkreślają sylwetkę i idealnie przylegają do ciała. Wykonano je z materiałów z recyklingu.
Niezwykle modny średni odcień błękitu jest czysty i żywy. Podkreślają go subtelne detale nadające klasycznej głębi, między innymi marszczenia oraz marmurkowy efekt na pasie.
Tonalna nić nadaje subtelny wygląd, dopełniając delikatne wykończenie spodni.