Breese Boot in Black Rinse
Denim Days - Get 50% off on the second item
The discount applies on the cheapest item (also for multiple of 2) - products already discounted are not included in this promotion.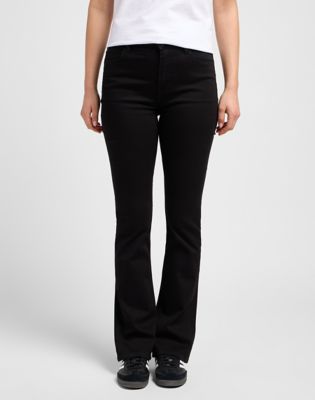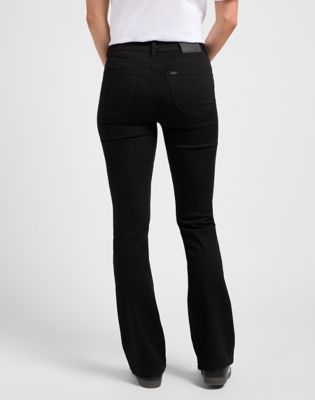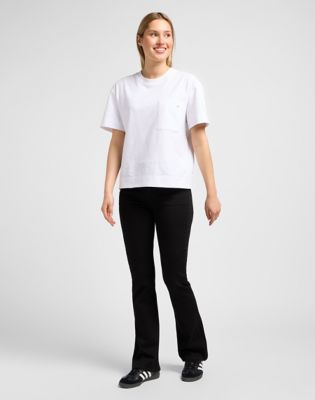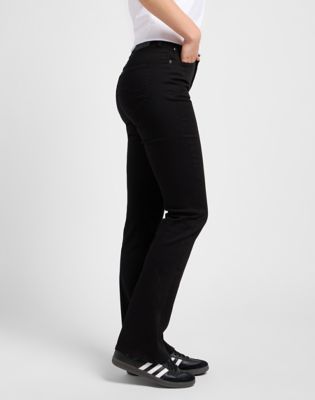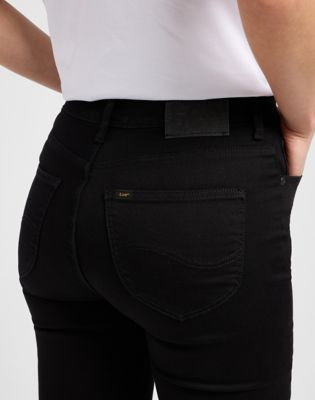 Kolory Black Rinse

(L31TFS47)
MATERIAŁ

82% Cotton 16% Polyester 2% Elastane
Bezpłatna standardowa dostawa do domu
Darmowe zwroty w ciągu 30 dni
Opcje
Poznaj wąskie spodnie Lee® typu bootcut wzorowane na naszym fasonie Breese z wysokim stanem. Nasze atrakcyjne, dopasowane spodnie typu bootcut są teraz w modzie dzięki wysokiemu stanowi.
Te dżinsy wykonano z bawełny najwyższej jakości. Są dość lekkie i bardzo rozciągliwe, co jest niezbędne w spodniach o ściśle dopasowanym kroju. Dzięki temu spodnie będą idealnie przylegały do ciała i świetnie podkreślały sylwetkę.
Absolutnie klasyczne spodnie z naszego dżinsu w głębokim czarnym kolorze i o bardzo stylowym wykończeniu.
Czarne szwy i guziki podkreślają minimalistyczny wygląd.