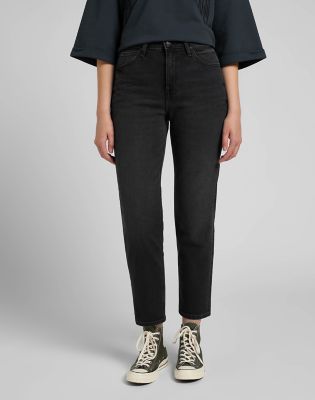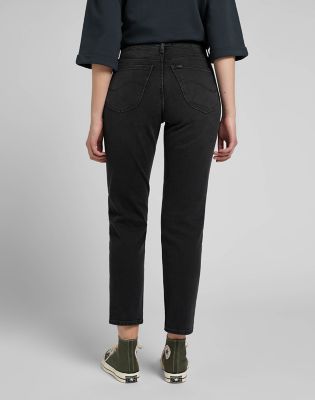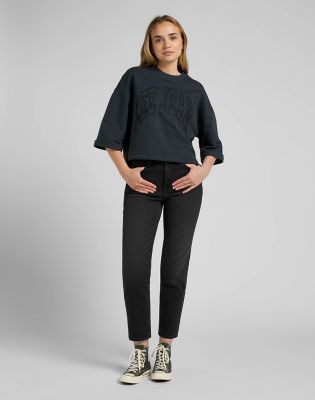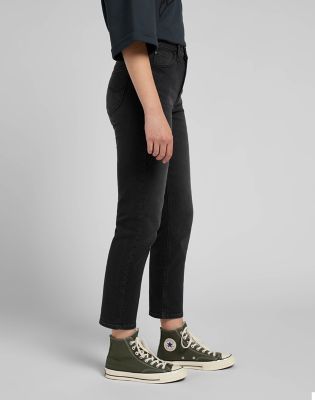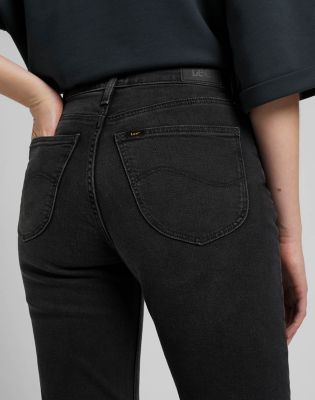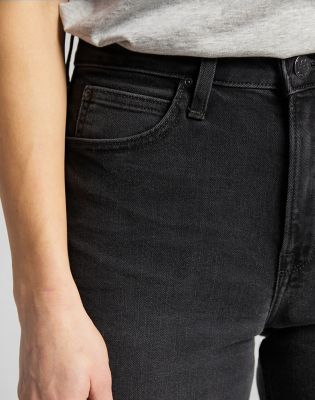 Kolory Captain Black

(L30UCPTY)
MATERIAŁ

99% Cotton 1% Elastane
Bezpłatna standardowa dostawa do domu
Darmowe zwroty w ciągu 30 dni
Opcje
Nasze nowe dżinsy o prostym kroju to doskonały sposób na natychmiastowe odświeżenie garderoby. Atrakcyjny wysoki stan i wąską talię połączono z prostą na całej długości skróconą nogawką. Spodnie doskonale komponują się z wpuszczonym w nie swetrem lub T-shirtem, zapewniając stylowy wygląd przez cały rok.
Dżins o standardowej gramaturze z rozciągliwym materiałem sprawia, że te spodnie są bardzo wygodne, co powinno być cechą każdych dżinsów o wysokim stanie.
Nazwa mówi sama za siebie — "Captain Black" to idealnie wykonane dżinsy z uwodzicielskim ciemnym wykończeniem.
Czarne są nawet wykończenia w postaci nici i guzików.