Denim Days - Get 50% off on the second item
The discount applies on the cheapest item (also for multiple of 2) - products already discounted are not included in this promotion.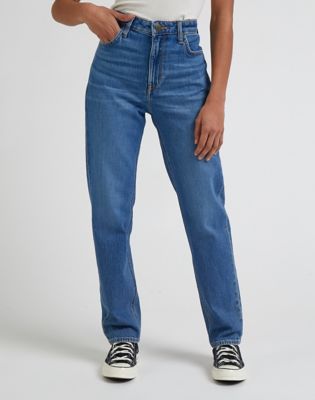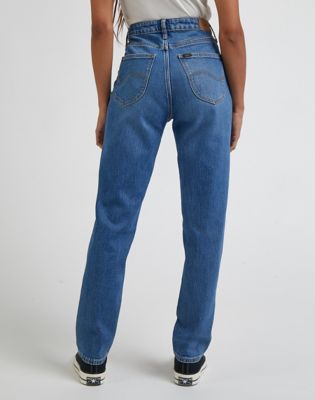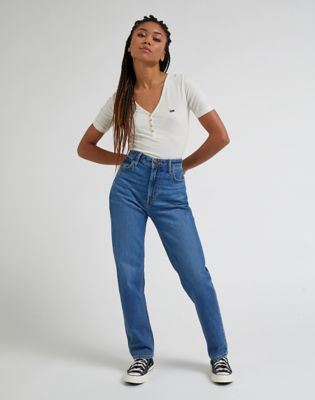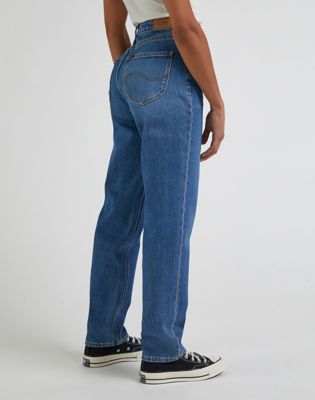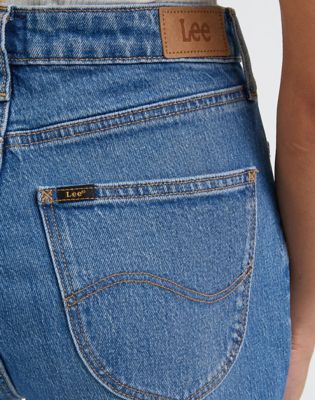 Kolory Worn Iris

(L30UMWQW)
MATERIAŁ

99% Cotton 1% Elastane
Bezpłatna standardowa dostawa do domu
Darmowe zwroty w ciągu 30 dni
Opcje
Nasze nowe dżinsy o prostym kroju to doskonały sposób na natychmiastowe odświeżenie garderoby. Atrakcyjny wysoki stan i wąską talię połączono z prostą na całej długości skróconą nogawką. Spodnie doskonale komponują się z wpuszczonym w nie swetrem lub T-shirtem, zapewniając stylowy wygląd przez cały rok.
Wykonano je z bawełny z recyklingu oraz niewielkiej ilości elastycznego materiału, dzięki czemu zapewniają autentyczny wygląd w stylu retro oraz wygodę noszenia.
Świeżo wyglądający kolor średniego błękitu nadaje im nostalgiczny styl lat dziewięćdziesiątych. Na udach widoczne są delikatne przetarcia, a zagniecenia dodają głębi.
Mosiężne guziki i kontrastujące szwy nadają spodniom wysoce klasyczny wygląd.