Scarlett Plus Super High in Mid Evita
Denim Days - Get 50% off on the second item
The discount applies on the cheapest item (also for multiple of 2) - products already discounted are not included in this promotion.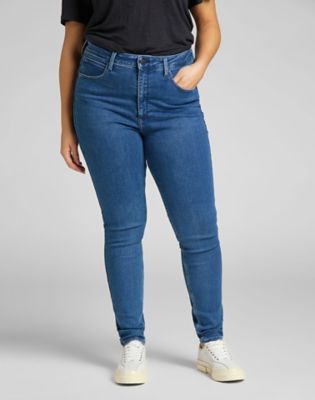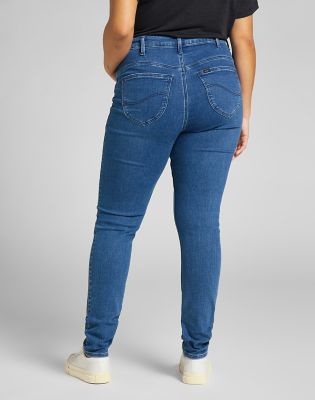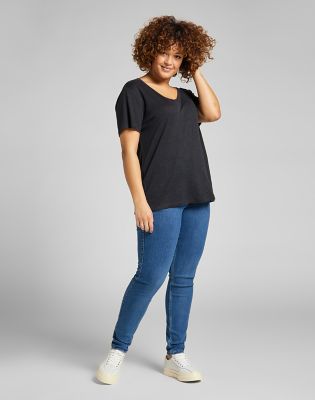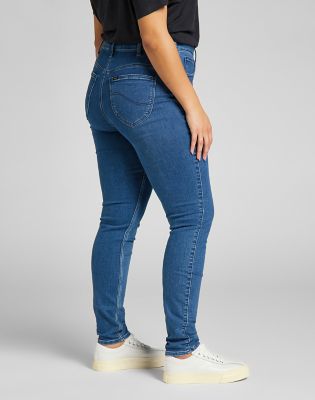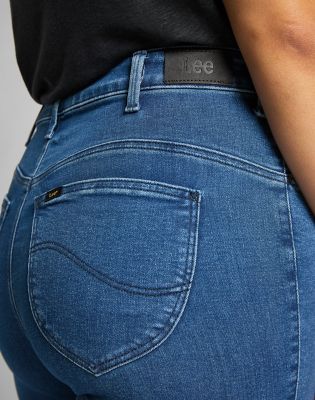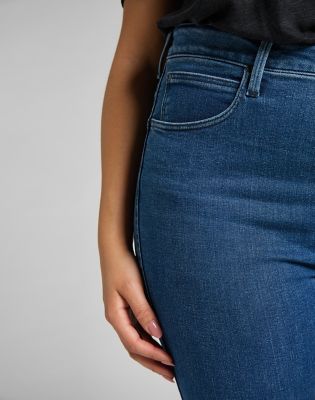 Kolory Mid Evita

(L32GPVYW)
MATERIAŁ

89% Cotton 9% Polyester 2% Elastane
Bezpłatna standardowa dostawa do domu
Darmowe zwroty w ciągu 30 dni
Opcje
Pomimo że zaprojektowaliśmy te spodnie na podstawie popularnego modelu skinny Scarlett, spodnie mają bardzo wysoki stan zapewniający dodatkowy komfort, a także modny fason. Wysoki stan oraz przód z kieszeniami sprawiają, że spodnie wizualnie wyszczuplają brzuch.
Spodnie wykonano z dżinsu o średniej gramaturze z dodatkiem rozciągliwego materiału, przez co są wygodne, dają pełną swobodę ruchu, podkreślają sylwetkę i idealnie przylegają do ciała. Wykonano je z materiałów z recyklingu.
Niezwykle modny średni odcień błękitu jest czysty i żywy. Podkreślają go subtelne detale nadające klasycznej głębi, między innymi marszczenia oraz marmurkowy efekt na pasie.
Te spodnie zaprojektowane pod kątem wygody i stylu mają regulowany elastyczny pas oraz dodatkowe szlufki z tyłu, które zapobiegają otwieraniu się kieszeni podczas noszenia paska.