Luke Low Stretch in Dk Worn Shark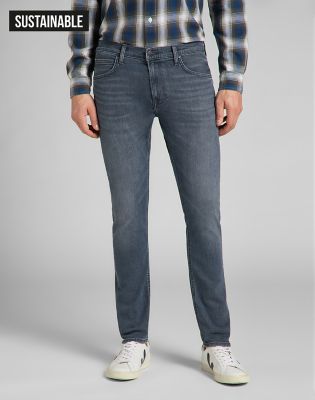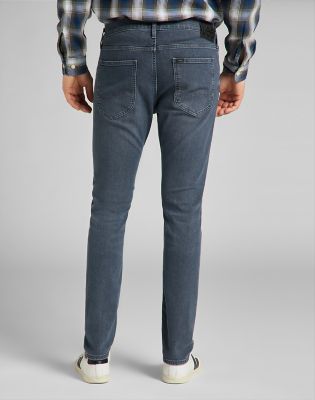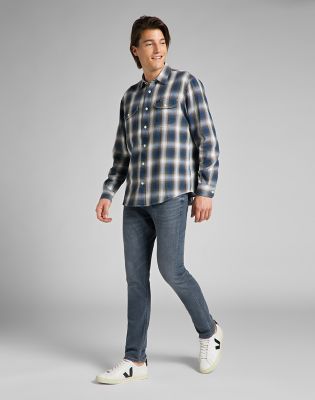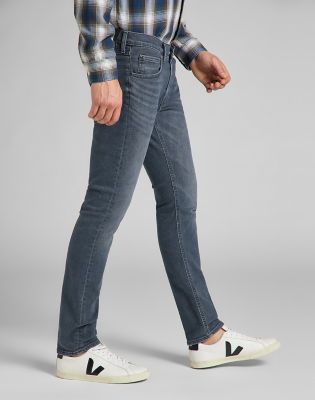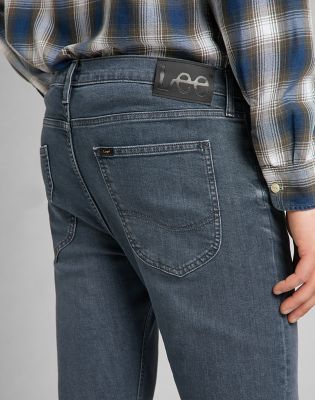 Kolory Dk Worn Shark

(L719NKGE)
MATERIAŁ

95% Organic Cotton 3% Elastomultiester 2% Elastane
Bezpłatna standardowa dostawa do domu
Darmowe zwroty w ciągu 30 dni
Opcje
Luke, czyli nasz prawdziwie nowoczesny fason, to dopasowane dżinsy ze zwężanymi nogawkami. Modne i nowoczesne dżinsy Luke mają średni stan i rozporek na suwak. Spodnie typu slim są wąskie w udach, a nogawki zwężają się ku dołowi, pozostawiając niewielki otwór.
standardowy stan – zwężony krój na wysokości ud i kolan – zwężone otwarcie nogawek u dołu – rozporek na suwak
Ten wygodny i klasyczny dżins jest wykonany z bawełny organicznej i posiada dodatek rozciągliwego materiału dla większego komfortu. Klasyczne i wygodne w noszeniu.
Wykończenie to Worn Shark, ponieważ ma szaro-niebieski odcień, który nadaje mu wyrafinowany wygląd przypominający skórę rekina. Nie martw się jednak, to tylko tak wygląda — żadne rekiny nie zostały skrzywdzone. Przetarcia i marszczenia nadają finalnemu wyglądowi mnóstwo tekstury i dodatkowego wymiaru.
Całość dopełniają ciemna, tonalna nić oraz guziki i nity w stylu vintage.
11 1/4Oz Greycast Low Stretch Organic Cotton Denim
Bawełna organiczna
Wzrost modela: 190cm. Model nosi rozmiar 32/32
Nazwa Grupa: Slim
STYLING_FIT: Slim
WZROST: Regularny
STYLING_LEG: Tapered