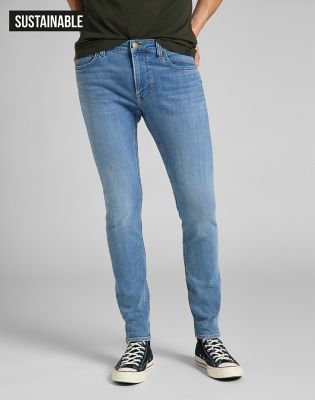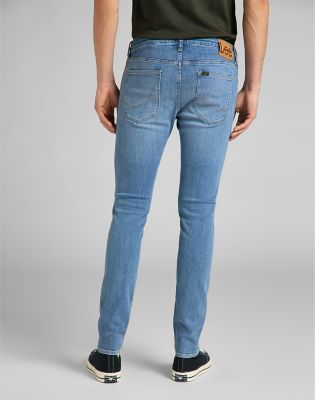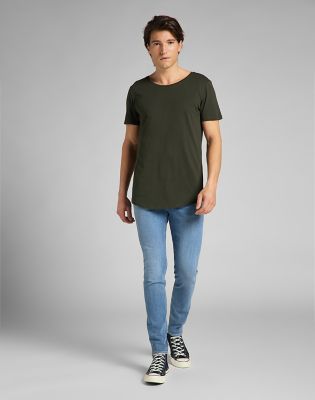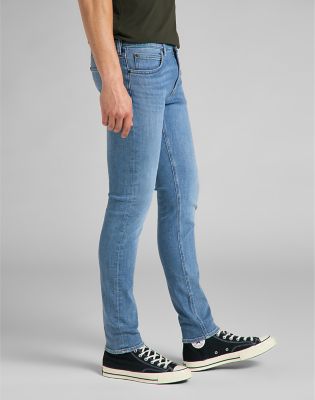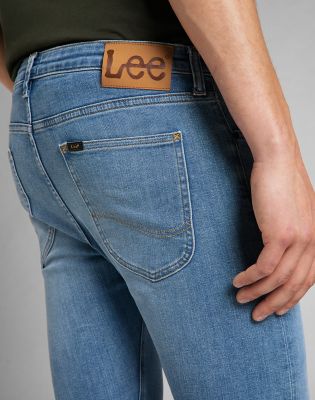 Kolory Mid Work Lina

(L736OPKL)
MATERIAŁ

85% Bci Cotton 13% Recycled Polyester 2% Elastane
Bezpłatna standardowa dostawa do domu
Darmowe zwroty w ciągu 30 dni
Opcje
Dżinsy Malone to najlepsze męskie dżinsy w wersji skinny — są zgrabne, stylowe i wygodne. Ten krój wyróżnia się regularnym stanem, rozporkiem na suwak oraz doskonałym dopasowaniem, od wysokości ud aż po kostki. Spodnie wykonane są z denimu o największej rozciągliwości, co zapewnia swobodę ruchu.
standardowy stan – dopasowana nogawka – wąskie otwarcie nogawek u dołu – rozporek na suwak
Tę parę spodni wykonano z autentycznego dżinsu, który ma nieco większą gramaturę, ale nie jest mocno zbity. Średni poziom rozciągliwości sprawia, że są one łatwe w noszeniu i wygodne, z zachowaniem prostego kroju nogawek. Barwienie odbywa się za pomocą bezwodnego procesu Crystal Clear, więc masz pewność, że nasze dżinsy są ekologiczne.
Kolor to piękny, świeży błękit z wyraźnie spranymi miejscami, gdzie barwa zbliża się do bieli na udach i w okolicach marszczenia. Z marmurkowym efektem na w pasie i przy rozporku, subtelnie nawiązują do klasycznych stylów z lat dziewięćdziesiątych i osiemdziesiątych.
Mosiężne guziki w stylu antycznym i nity są uzupełnione jasnobrązową nicią, która dopełnia retro stylu.
13Oz Medium Stretch Crystal Clear Denim
Crystal Clear
Wzrost modela: 190cm. Model nosi rozmiar 32/32