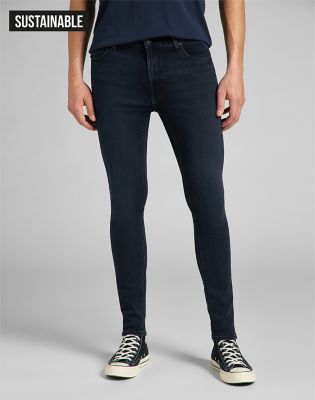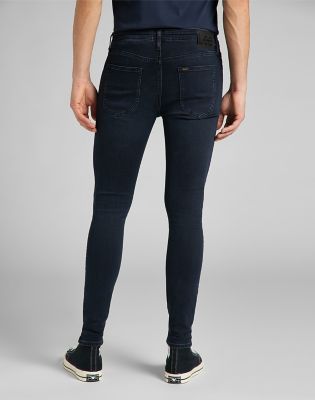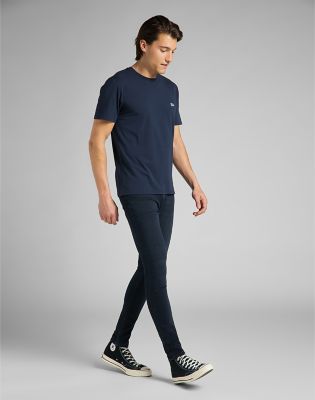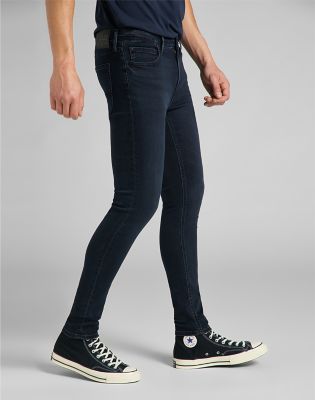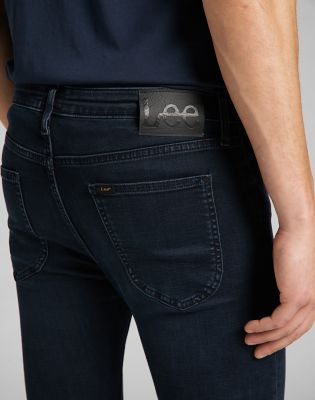 Kolory Worn Lea

(L736PHKG)
MATERIAŁ

68% Organic Cotton 24% Bci Cotton 7% Elastomultiester 1% Elastane
Bezpłatna standardowa dostawa do domu
Darmowe zwroty w ciągu 30 dni
Opcje
Dżinsy Malone to najlepsze męskie dżinsy w wersji skinny — są zgrabne, stylowe i wygodne. Ten krój wyróżnia się regularnym stanem, rozporkiem na suwak oraz doskonałym dopasowaniem, od wysokości ud aż po kostki. Spodnie wykonane są z denimu o największej rozciągliwości, co zapewnia swobodę ruchu.
standardowy stan – dopasowana nogawka – wąskie otwarcie nogawek u dołu – rozporek na suwak
Te dżinsy o średniej gramaturze wykonano z 50% bawełny organicznej z dodatkiem średnio rozciągliwego materiału. Dzięki temu są bardzo wygodne, poruszają się wraz z ciałem i modelują sylwetkę.
Zostały one stworzone przy użyciu mieszanki barwników o głębokim, niebiesko-czarnym odcieniu, wyrazistym i ciemnym, ale z wyraźnym niebieskim akcentem na lekko wytartych obszarach na udach i marszczeniach. Dodaje to subtelnego poczucia wymiaru do ogólnego wyglądu.
Stylizację uzupełniają ciemne nici i wyraziste guziki.
11Oz Sulphur Dye Medium Stretch Organic Cotton Denim
Bawełna organiczna
Wzrost modela: 190cm. Model nosi rozmiar 32/32