101 Short Sleeve Bowling Shirt in Ecru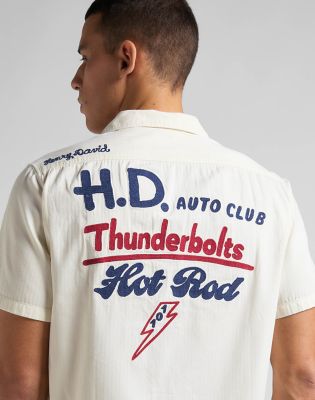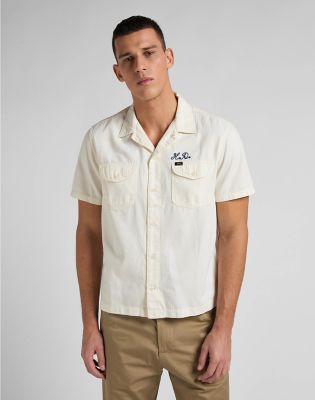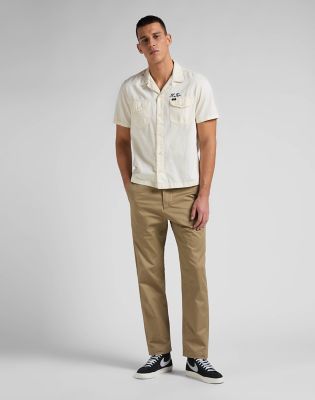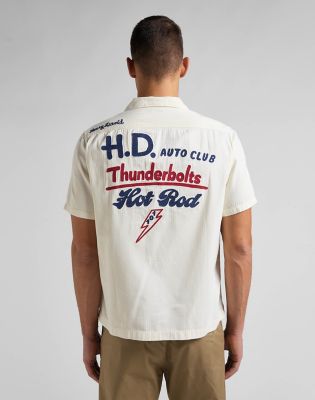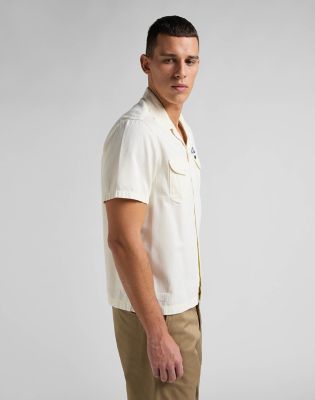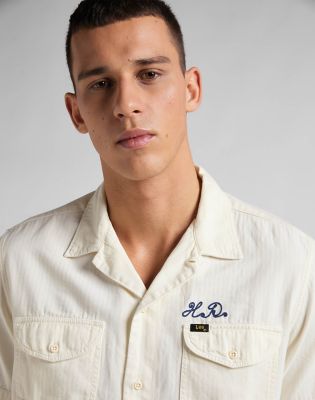 Kolory Ecru

(L93FOZNQ)
MATERIAŁ

100% Cotton
zł272,30
Cena obniżona z

zł389,00

na
Bezpłatna standardowa dostawa do domu
Darmowe zwroty w ciągu 30 dni
Opcje
Klasyczną koszulę do gry w kręgle odtworzono z grafiką w stylu vintage i niezawodnym luźnym krojem. Wyróżnia się półrękawkami, otwartym kołnierzem, kieszeniami na piersi i prostym dołem.
Kompaktowy bawełniany diagonal w jodełkę o zwartej teksturze zdradza wysoką jakość wykonania.
Wersja w kolorze écru podkreśla klasyczny styl, ale to graficzne naklejki tak naprawdę uzmysławiają, że The HD auto club jest nawiązaniem do HD Lee – naszej oryginalnej nazwy – a piorun stanowi odniesienie do Hot Rod Thunderbolts – miłośników szybkiej jazdy i twórców drag racingu z lat 20. ubiegłego wieku.
Detale zachowują klimat vintage dzięki haftowanemu ściegowi łańcuszkowemu na piersi.