Denim Days - Get 50% off on the second item
The discount applies on the cheapest item (also for multiple of 2) - products already discounted are not included in this promotion.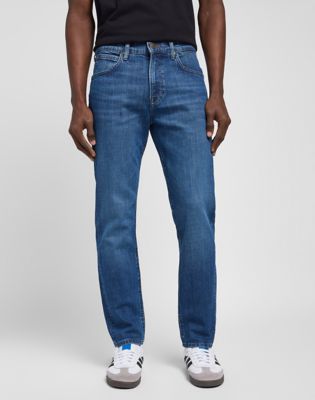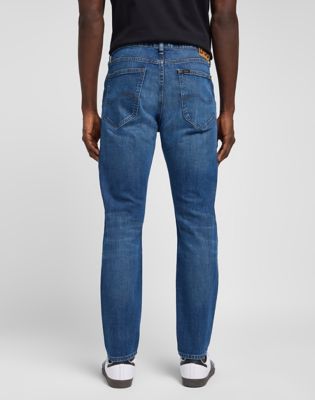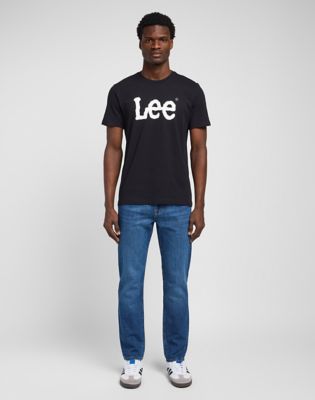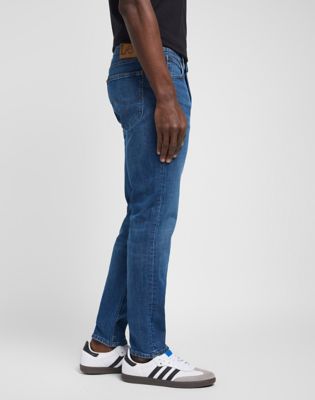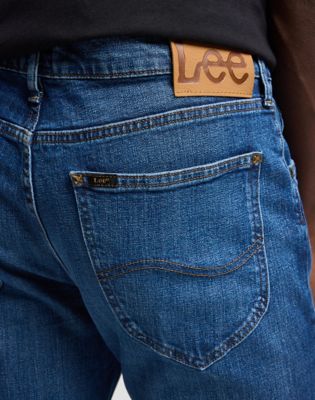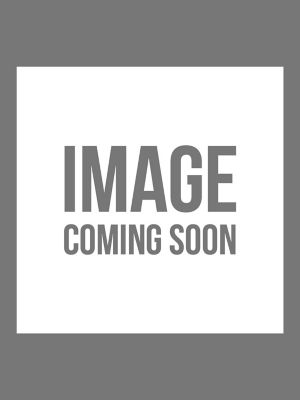 Kolory Mid Bluegrass

(L733KNUM)
MATERIAŁ

98% Cotton 2% Elastane
Bezpłatna standardowa dostawa do domu
Darmowe zwroty w ciągu 30 dni
Opcje
Modne i wygodne dżinsy ze zwężanymi nogawkami mają lekko podwyższony stan oraz rozporek na zamek. Dżinsy Austin o nowym zwężanym kroju są obszerne w udach i  zwężają się ku kostkom, pozostawiając na dole niewielki otwór. Delikatnie asymetryczne kieszenie tylne są doskonałym uzupełnieniem klasycznych dżinsów.
Klasyczne dżinsy o średniej gramaturze oraz z niewielką ilością elastycznego materiału, który zapewnia pełną swobodę ruchów oraz dodatkową wygodę noszenia.
Głęboki klasyczny błękit dżinsów urozmaicono takimi detalami jak subtelne klasyczne gradacje kolorów oraz trójwymiarowe marszczenia. Dżinsy zabarwiono w innowacyjnym procesie Indigood, który minimalizuje zużycie wody i energii.
Ten klasyczny model jest wykończony kontrastującą nicią oraz mosiężnymi guzikami i nitami.